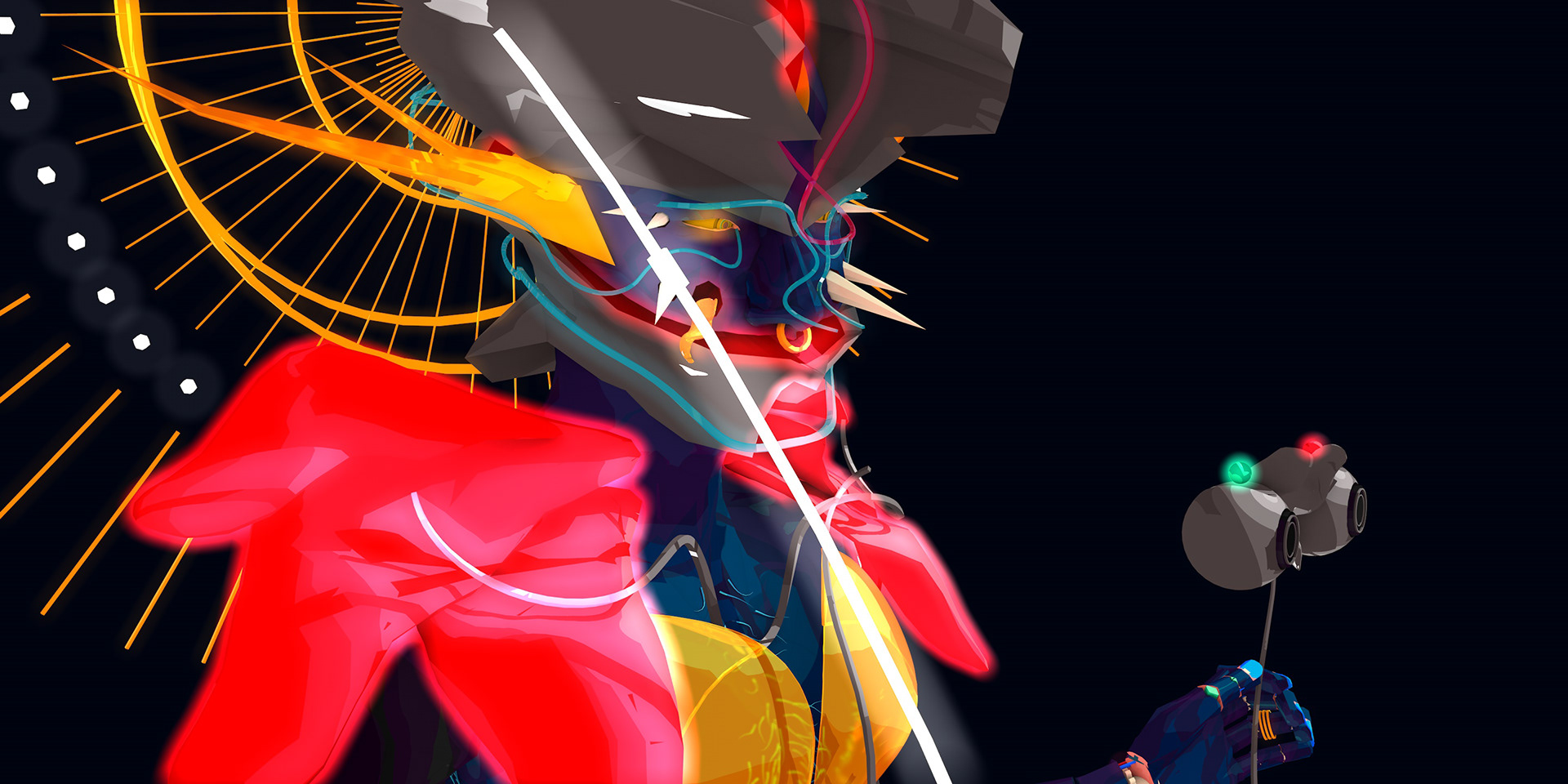 #body_writer is a project that takes the idea of a body that it's turning into a complex, virtual presence thanks to the ever improving technologies available and functioning thanks to it's constant (and now) permanent relationship with internet. Body_writer it's about queer bodies, which won't adapt to rigid social structures, their corresponding times and spaces, but instead finds on internet the availability to create or rewrite new ways of self awareness and enriched behaviours of time and space, to be able to be present in one or several places and defying that way, popular ideas about conditions only accomplished for sacred or divine beings.
That way, I thought about myself as subject of investigation and as some sort of virtual performer. To start, I re_wrote (measured) my whole body in a long process of exploration and recognition (something that as a gay person around a complicated social sphere was difficult to understand) and re_built my body in a 3d modelling software. In that process, I tried to rethink and understand some popular terms used as hashtags like: 
#body_building 
#body_improvement 
#body_under_construction 
#body_denial 
#body_acceptance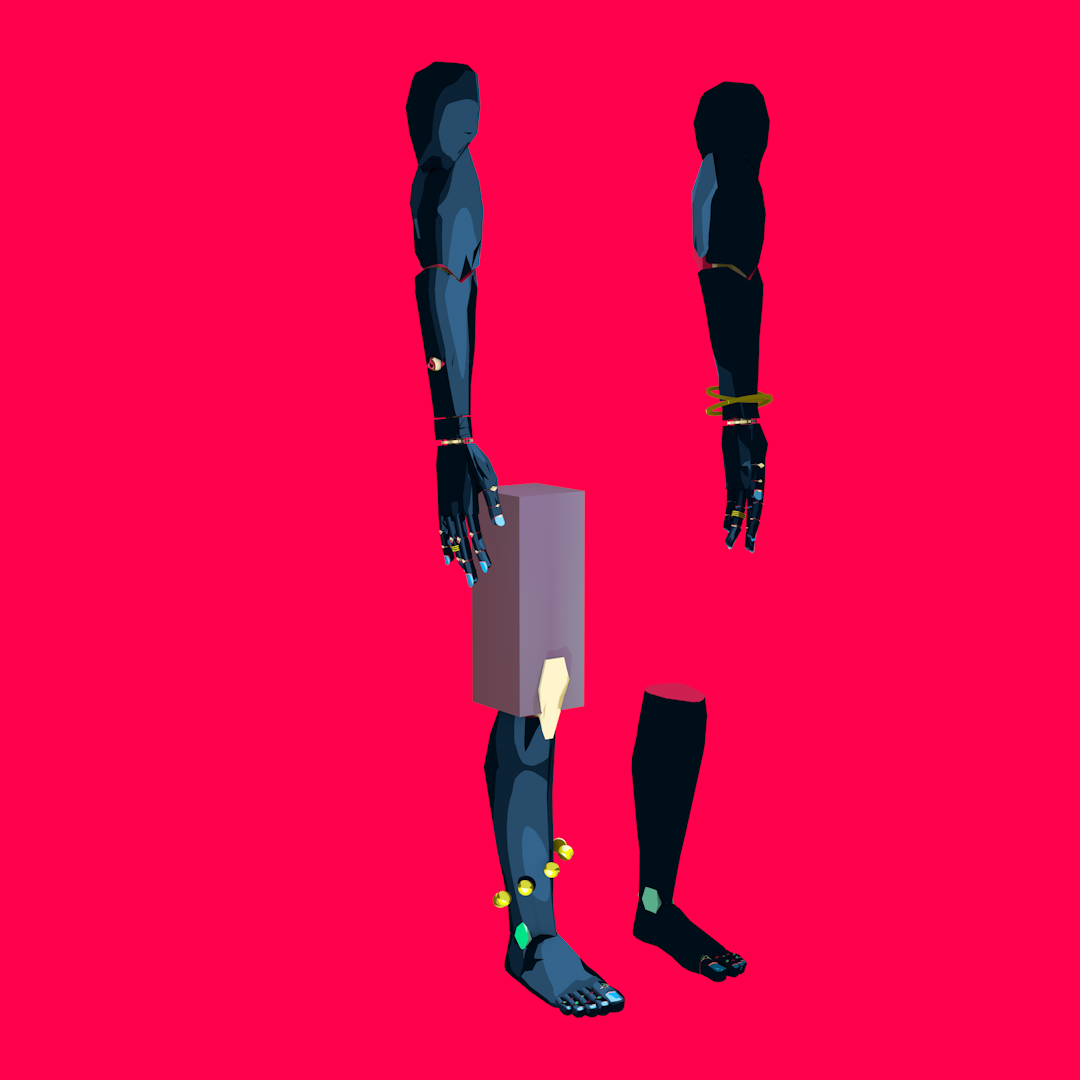 grabbing attention from people who use this terms, describing another situations in their social media posts. In the same way, I wanted to post myself (my virtual presence) imitating some popular situations or poses, seen on social media, but giving them a new significance.
This is a first cut of this project. This images have been posted on my instagram account to begin my research, but this project it's thought to be a whole artistic installation that uses and resignifies several digital devices as mobile phones, tablets, screens, projections, 3d printed objects and VR glasses. Making of the resulting images, dependant of such devices to properly manifest in the gallery or exhibiting space.
This work finally deals with bodies that appropriated the virtual space to enrich themselves, to affirm themselves and to reinforce themselves discursively, so that their manifestation in society is undeniable. Bodies denied but in turn, utopian bodies.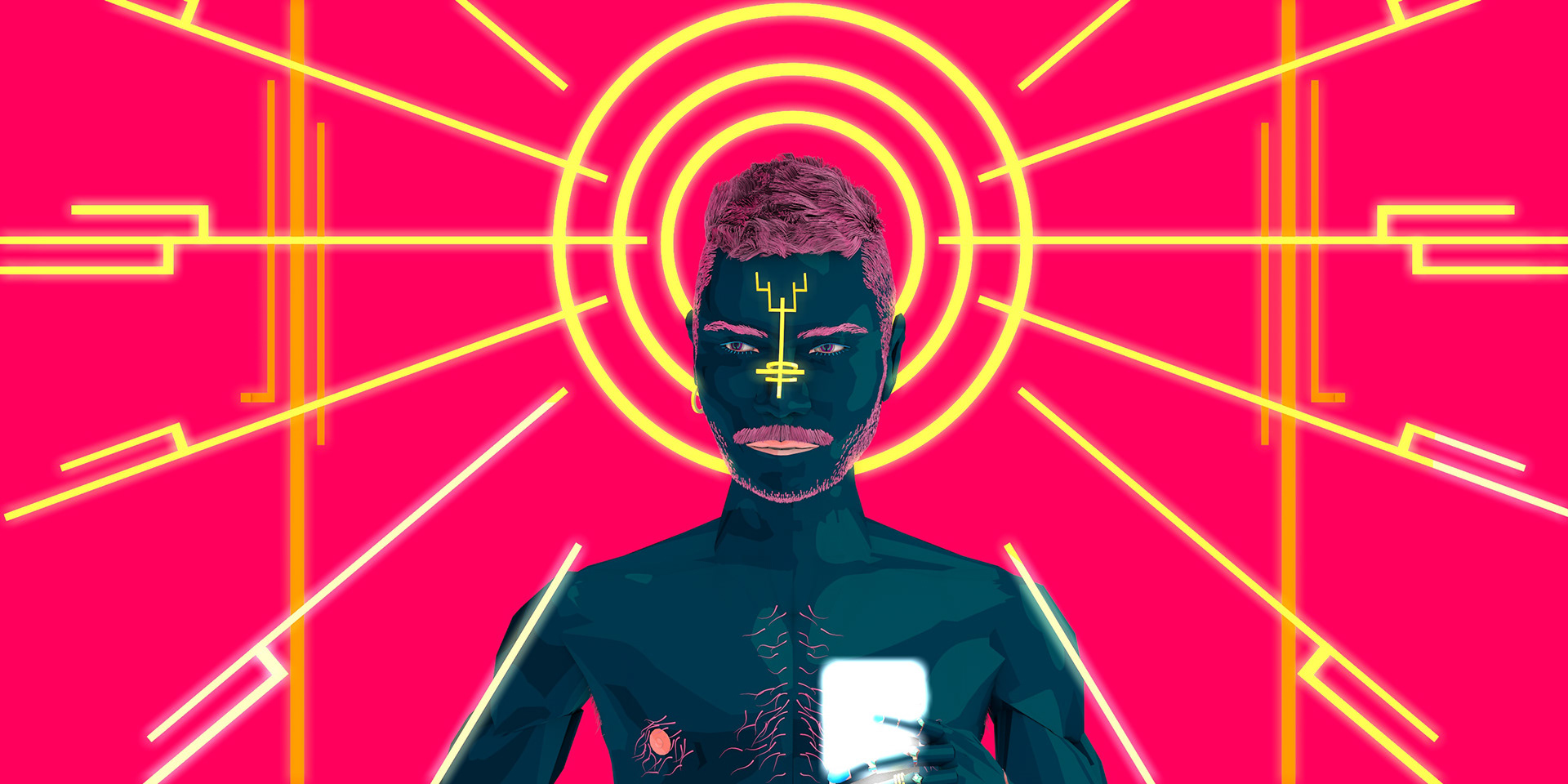 Most vulnerable in my first mirror selfie; wi-fi signals illuminating. Can't wait to appear outside, through the doors of AR.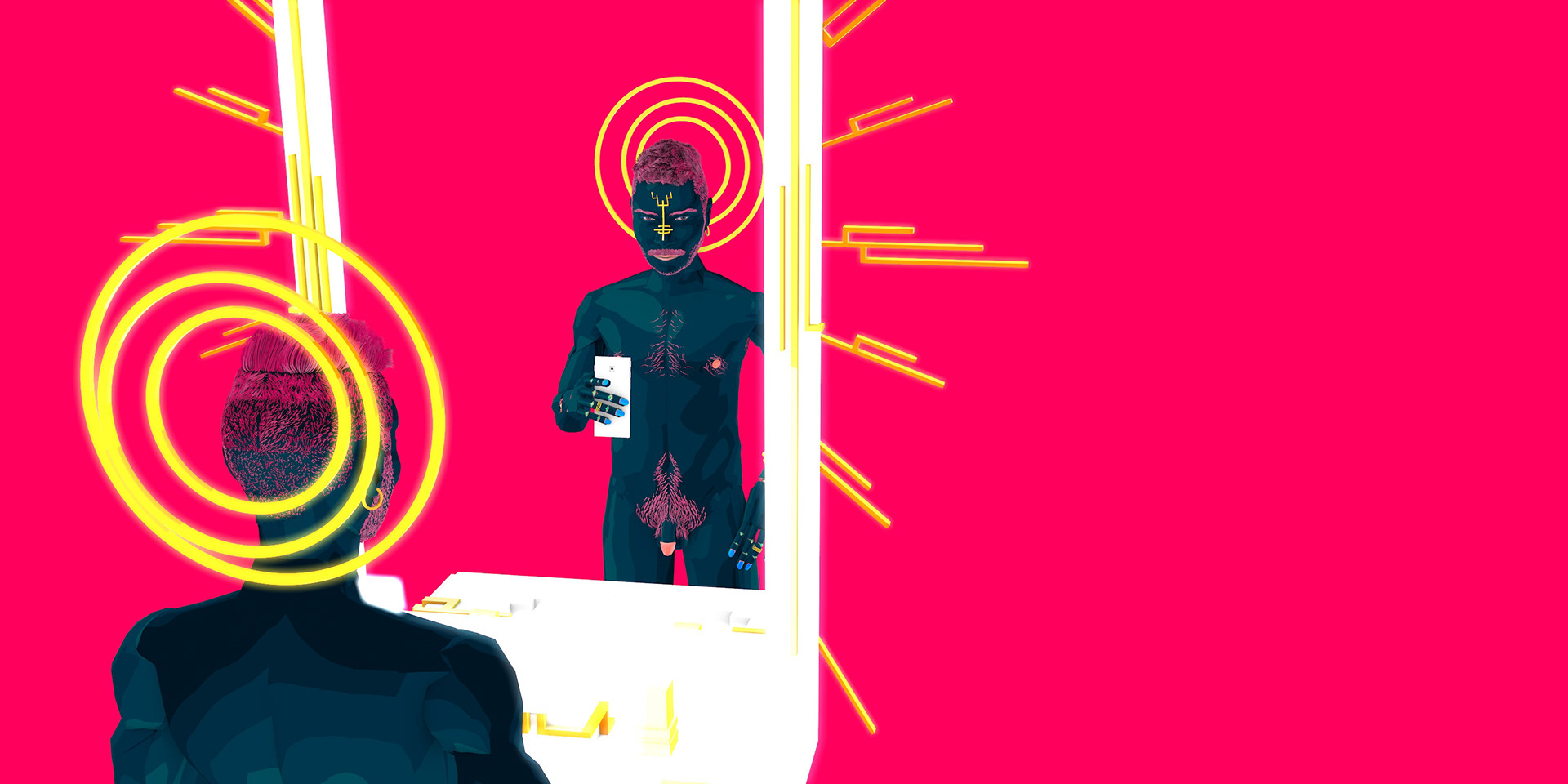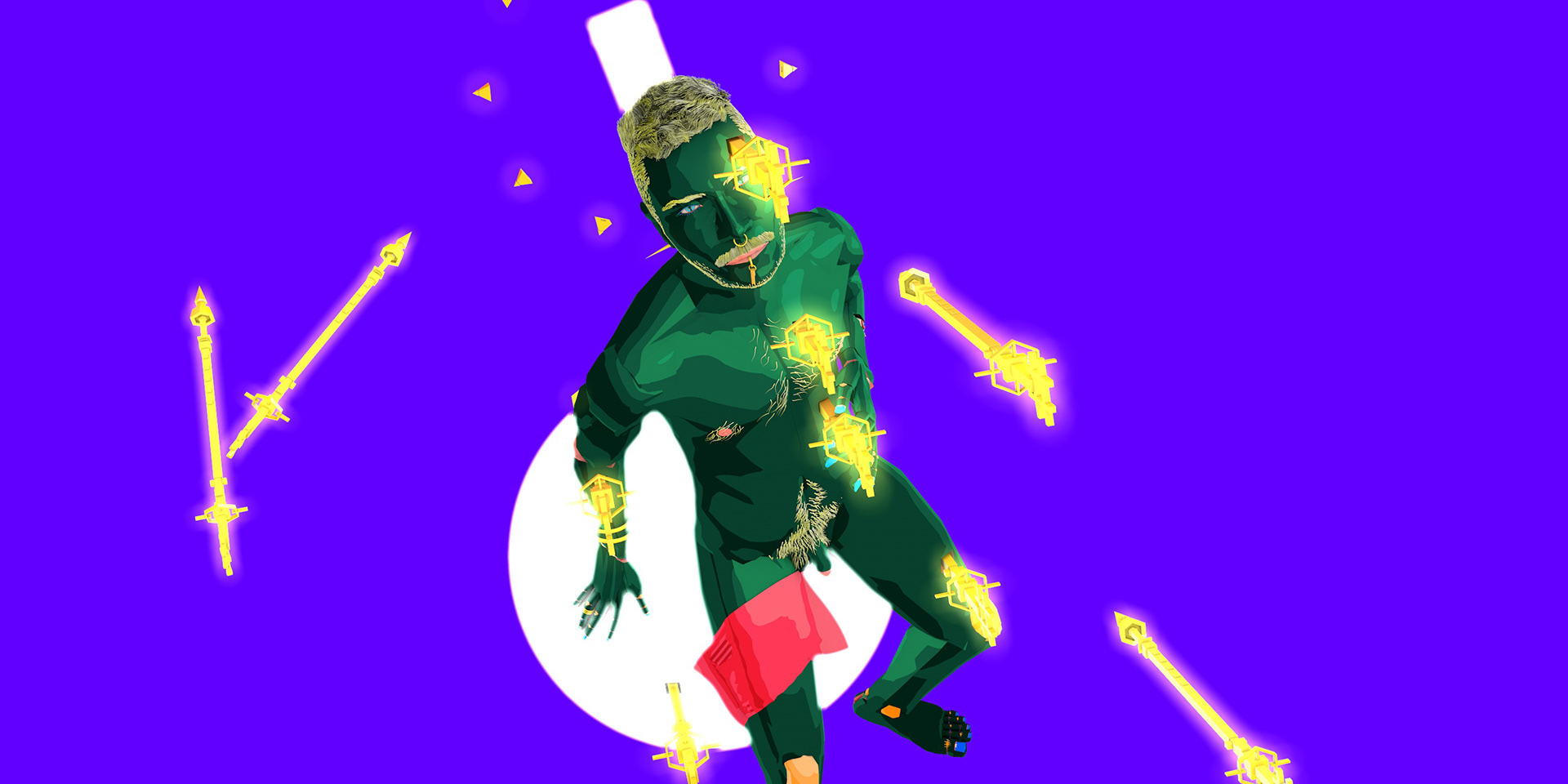 I couldn't understand any relationship with my own body,
 until I reconstructed it within the virtual space 
(soul truly runs through the veins, I wish it can become data and spread)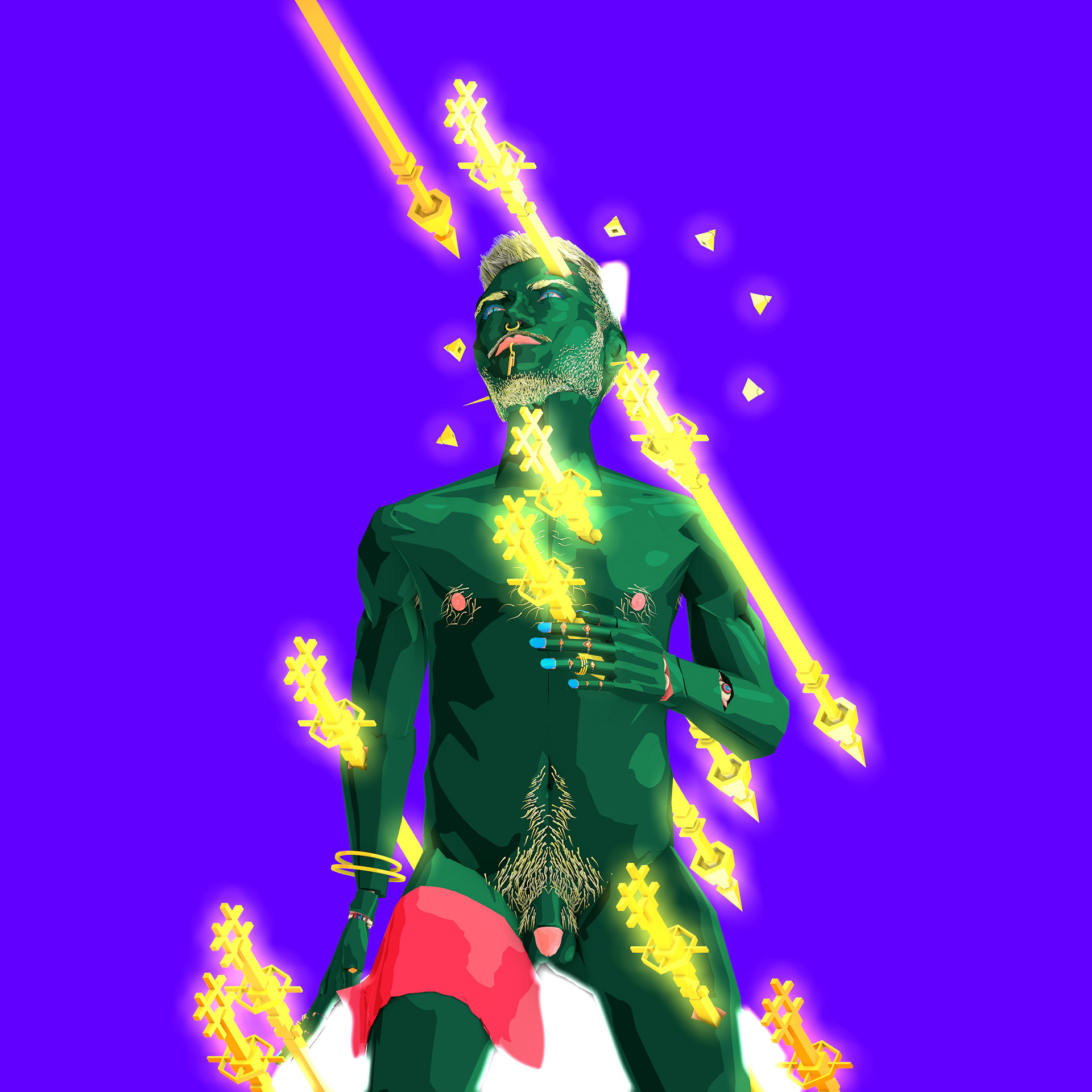 The painful job of a classifier - labeller - marker - archer
#classifiy #pierce #scar #identify #mark
 # locate #pigeonhole #wound #recognition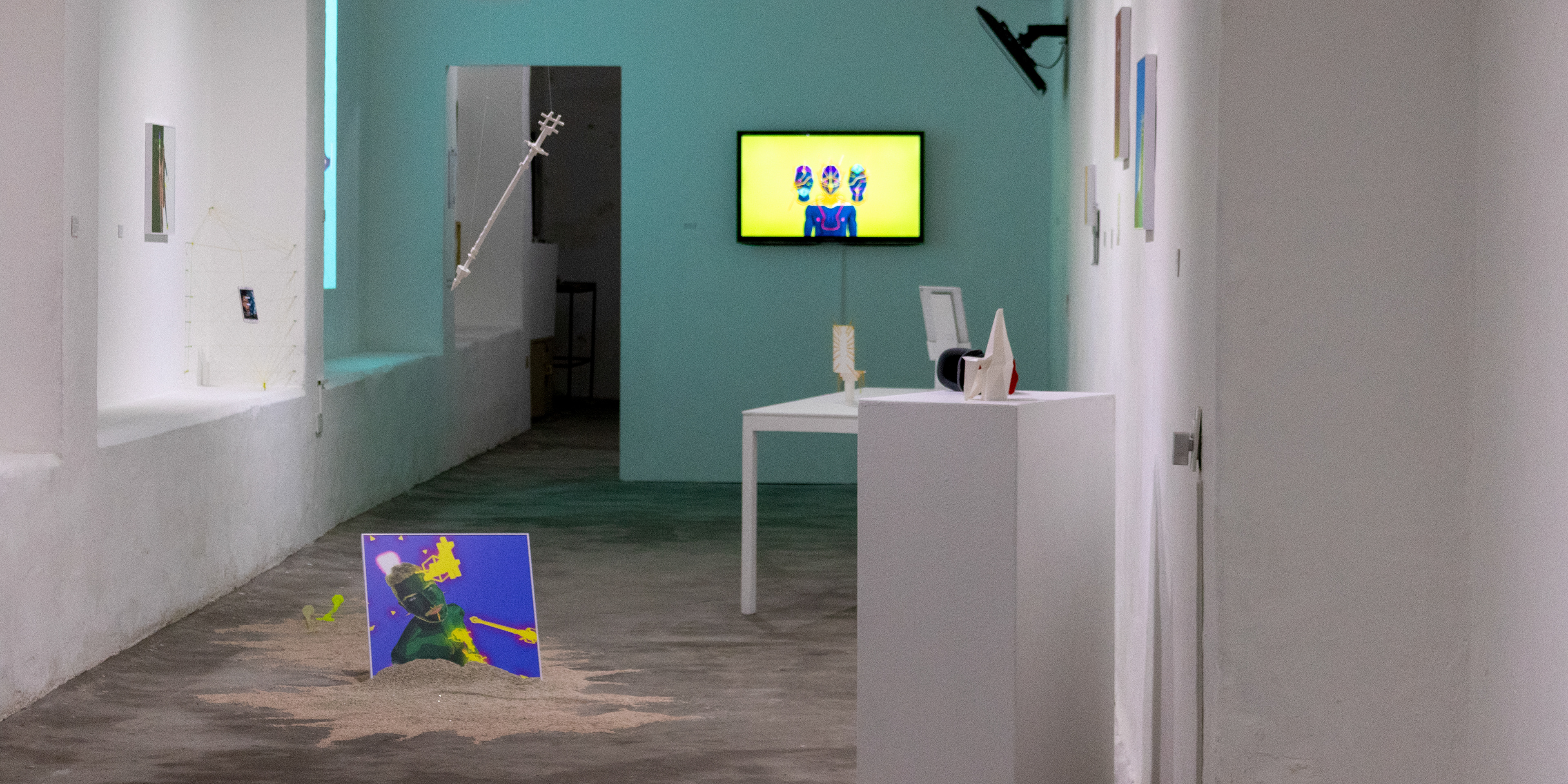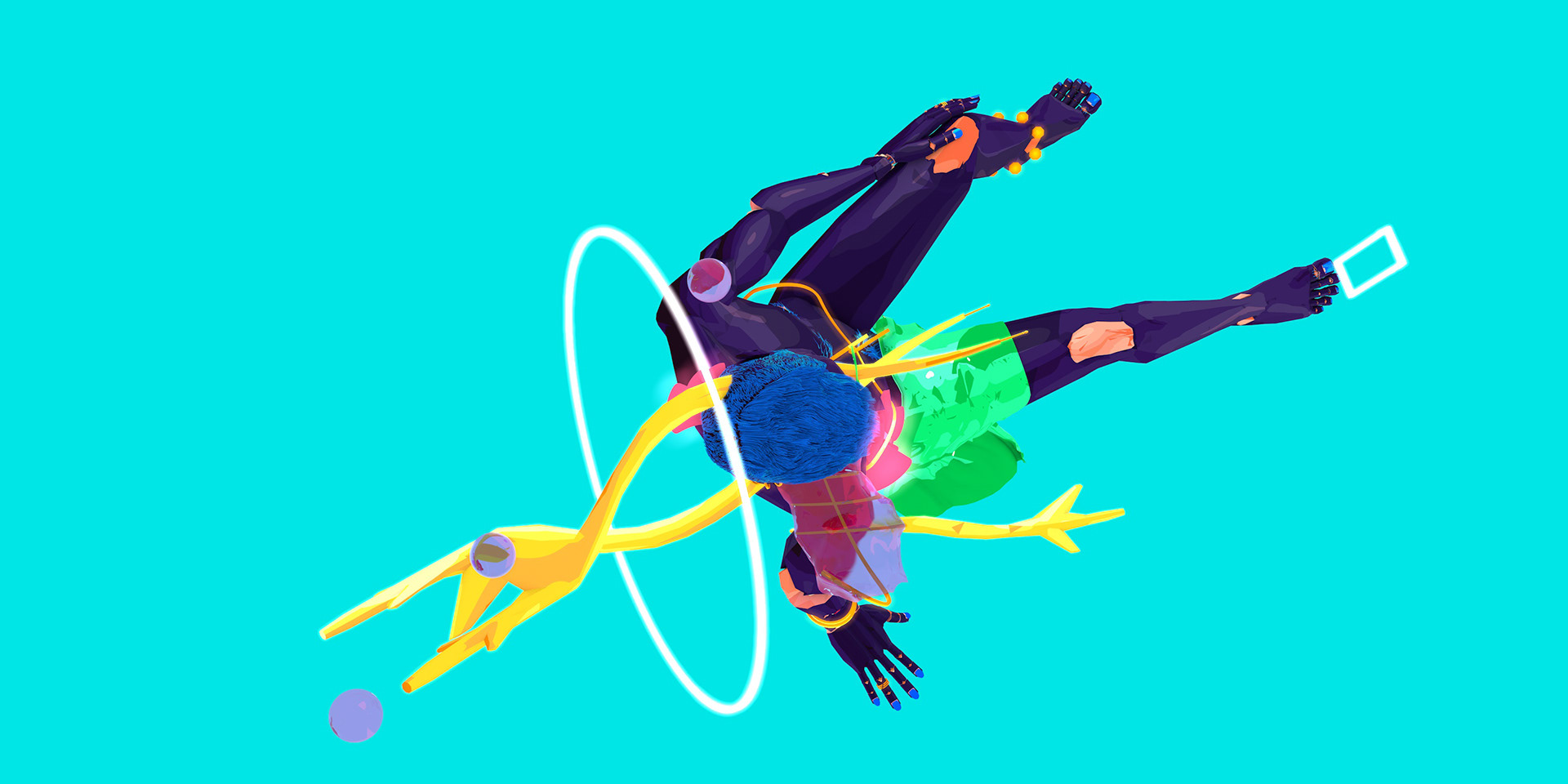 I think I can feel your real time gaze 
and the tender touch of your finger, through the small screen
#pleasure #messenger #touch
 #closeness #telepresencedevices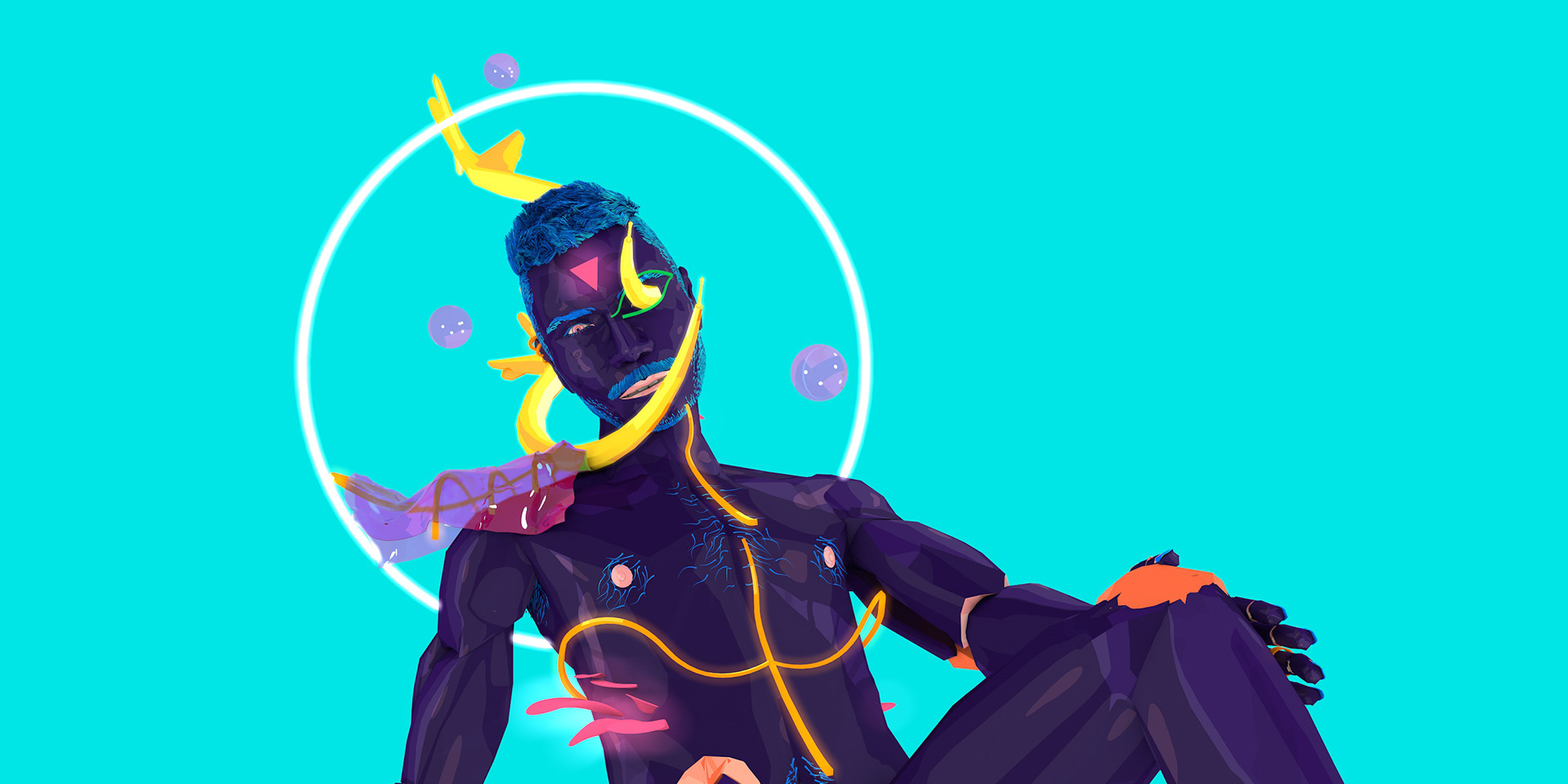 INSTALLATION DETAILS
3D modelling, Digital animation projected on wall, 3D printing
2019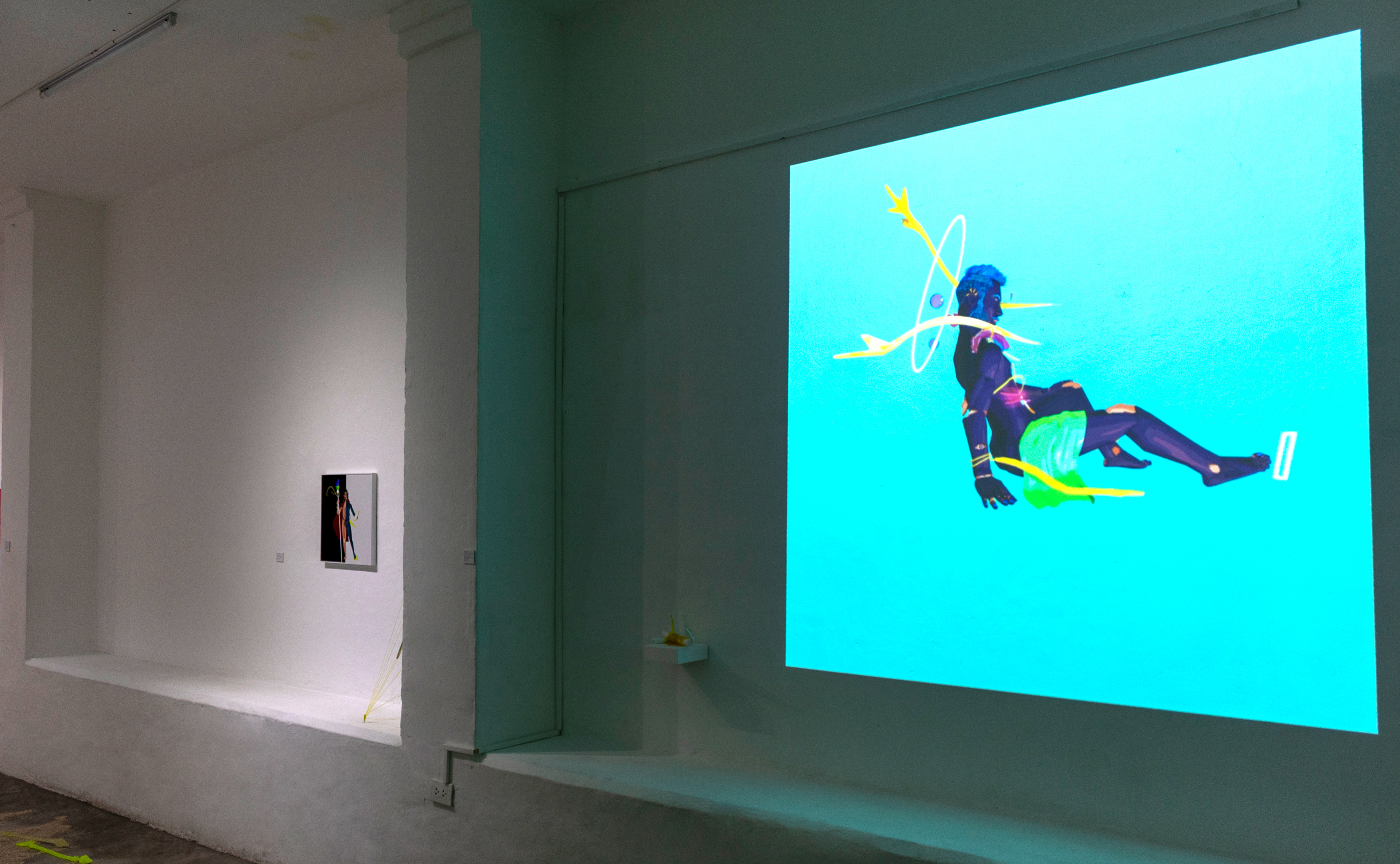 #ourpresenceisabattleground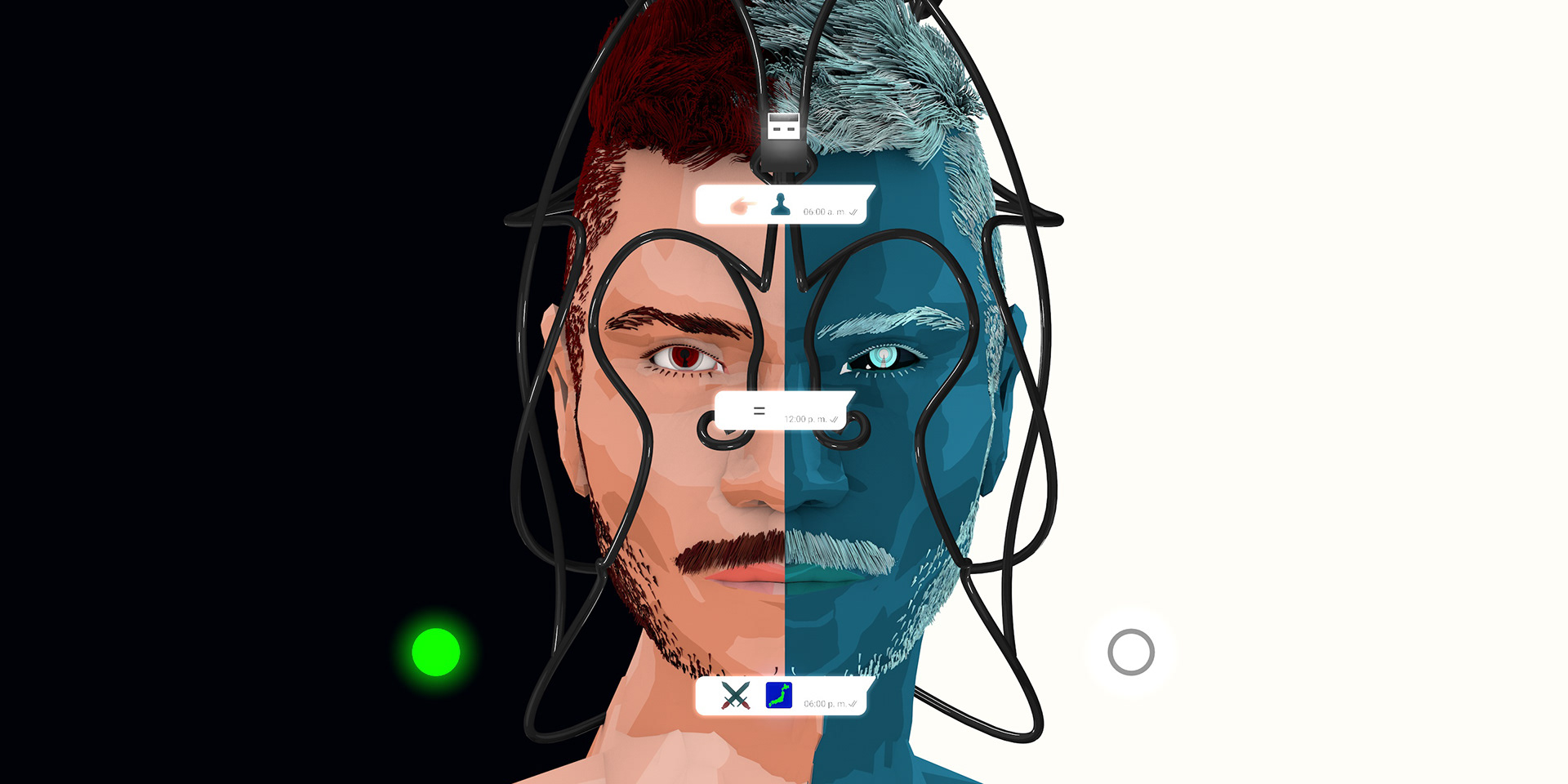 #newtimes #newspaces
 #sameoldbattles #online #offline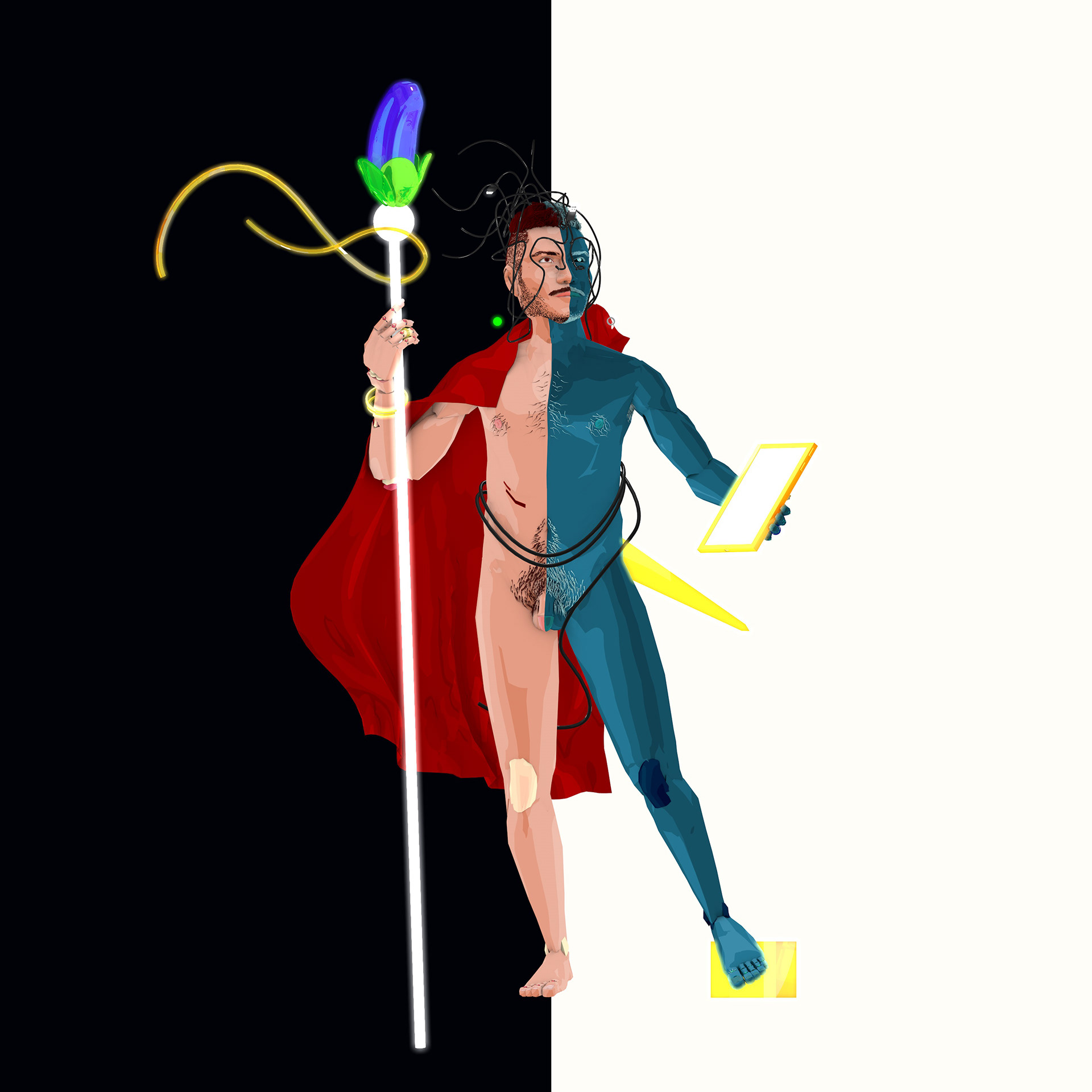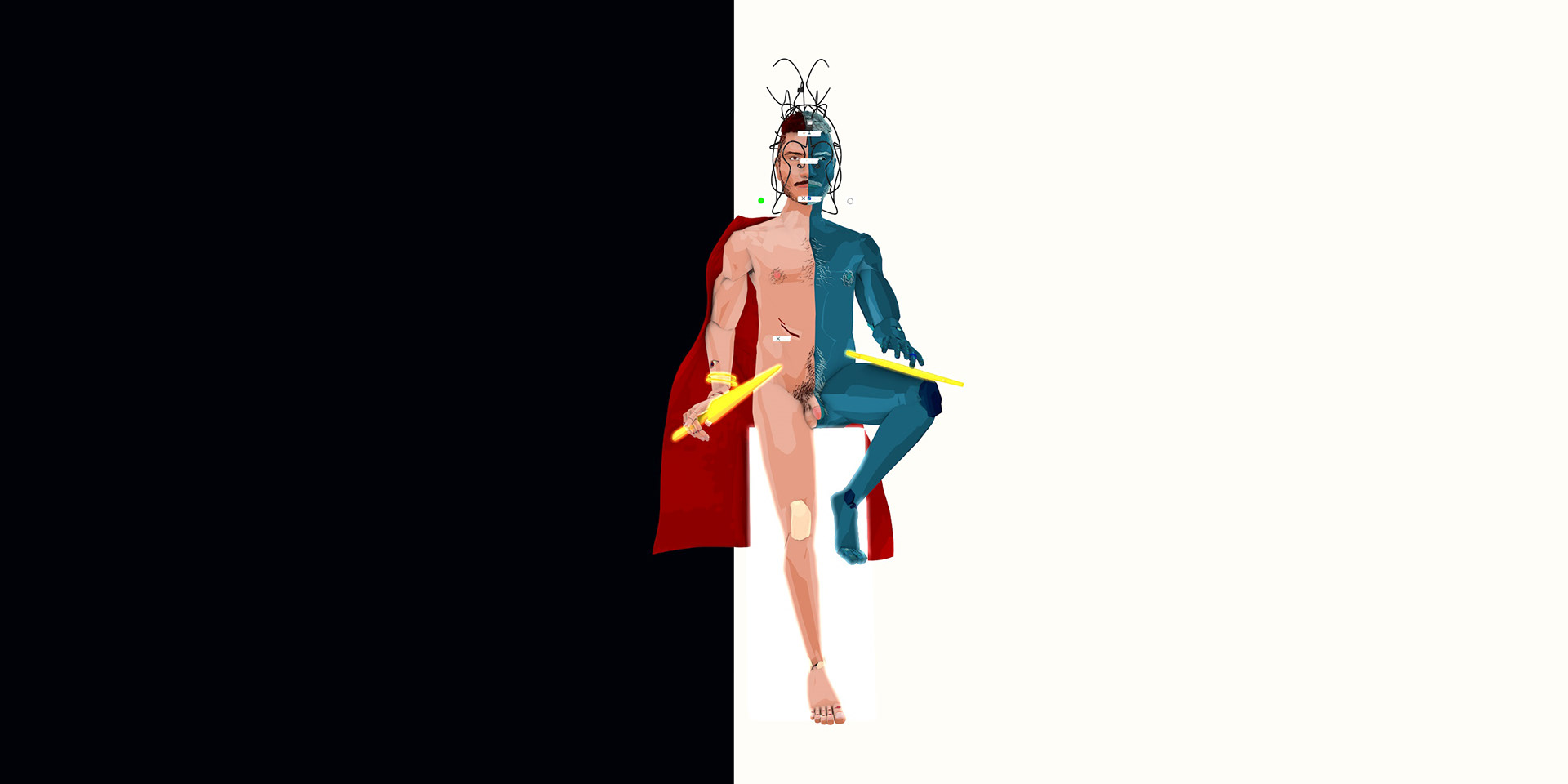 installation details
Rendered images uploaded on dating app, Geolocalization device activated
2019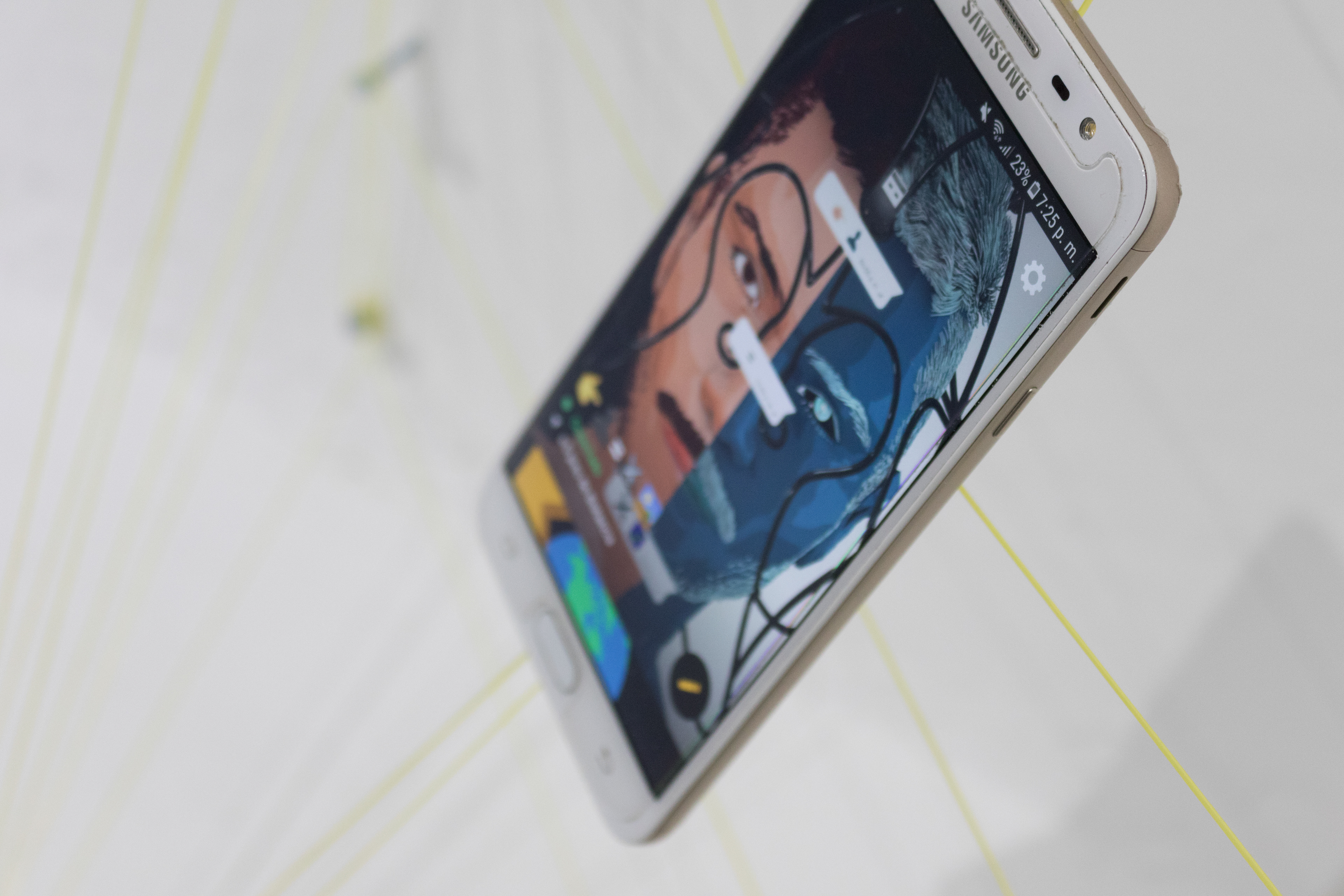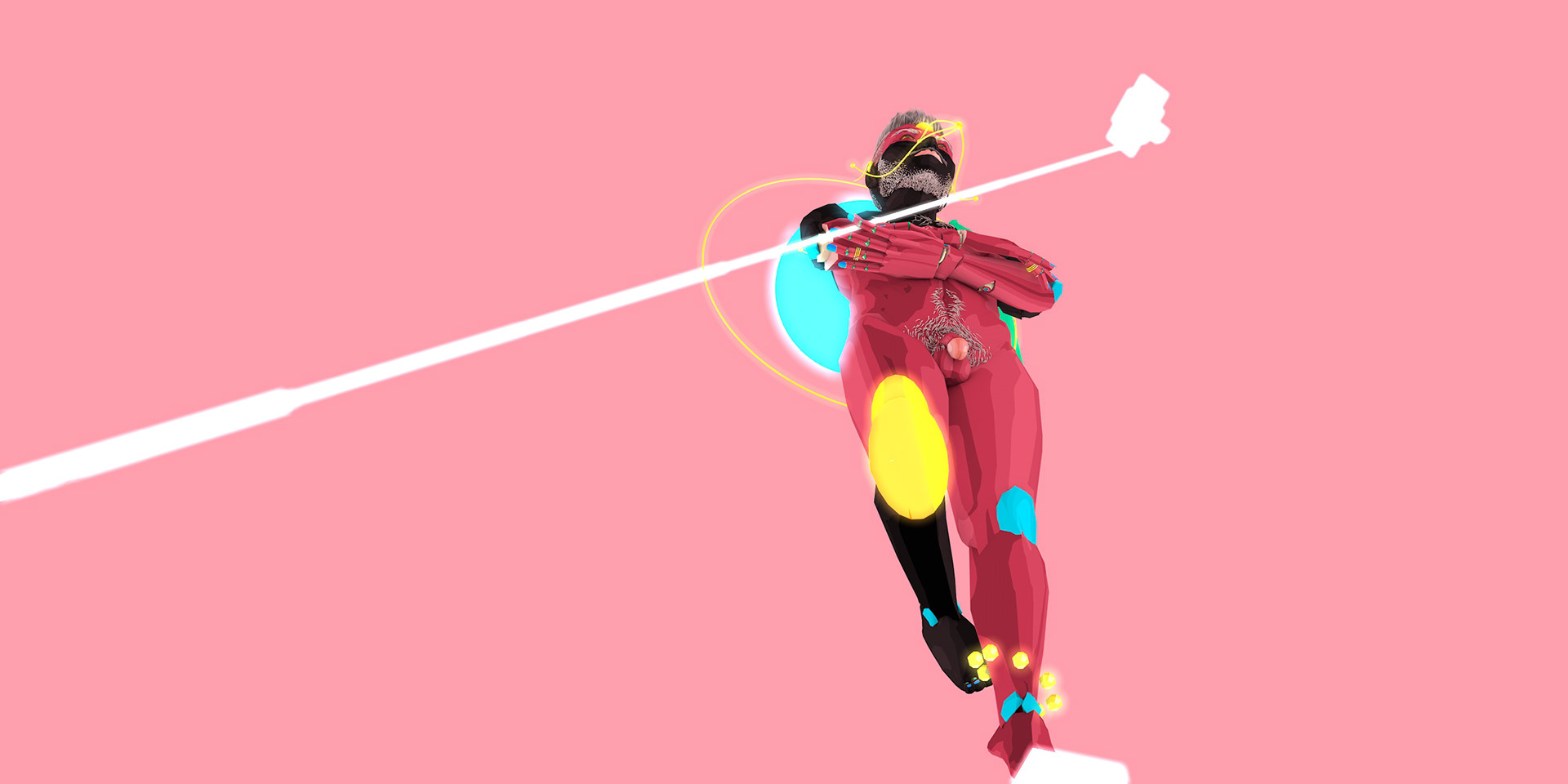 Struggling to maintain balance while I pose calmly
 (imitation of a graceful flamingo)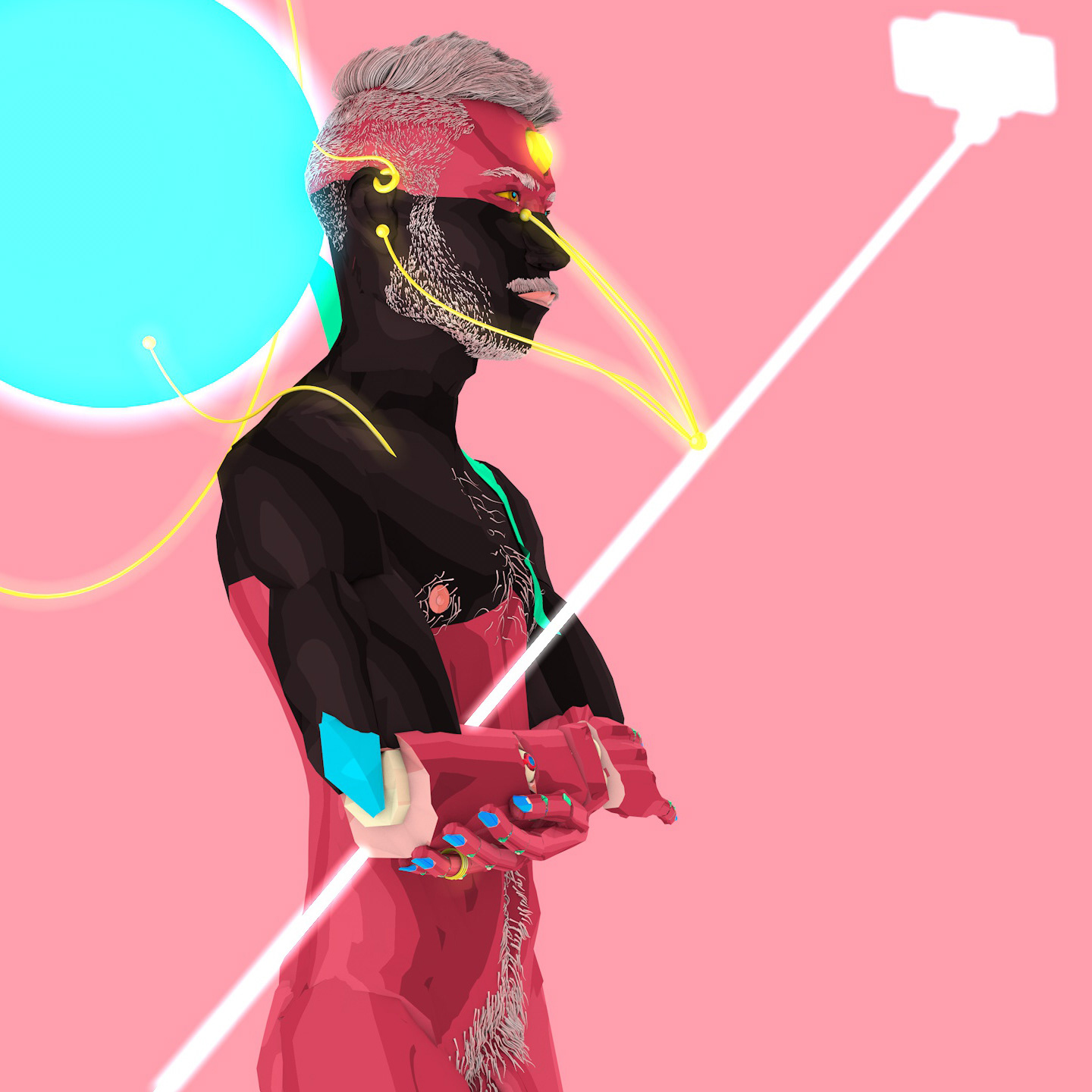 #whenyouaccidentallyopenyourfrontcamera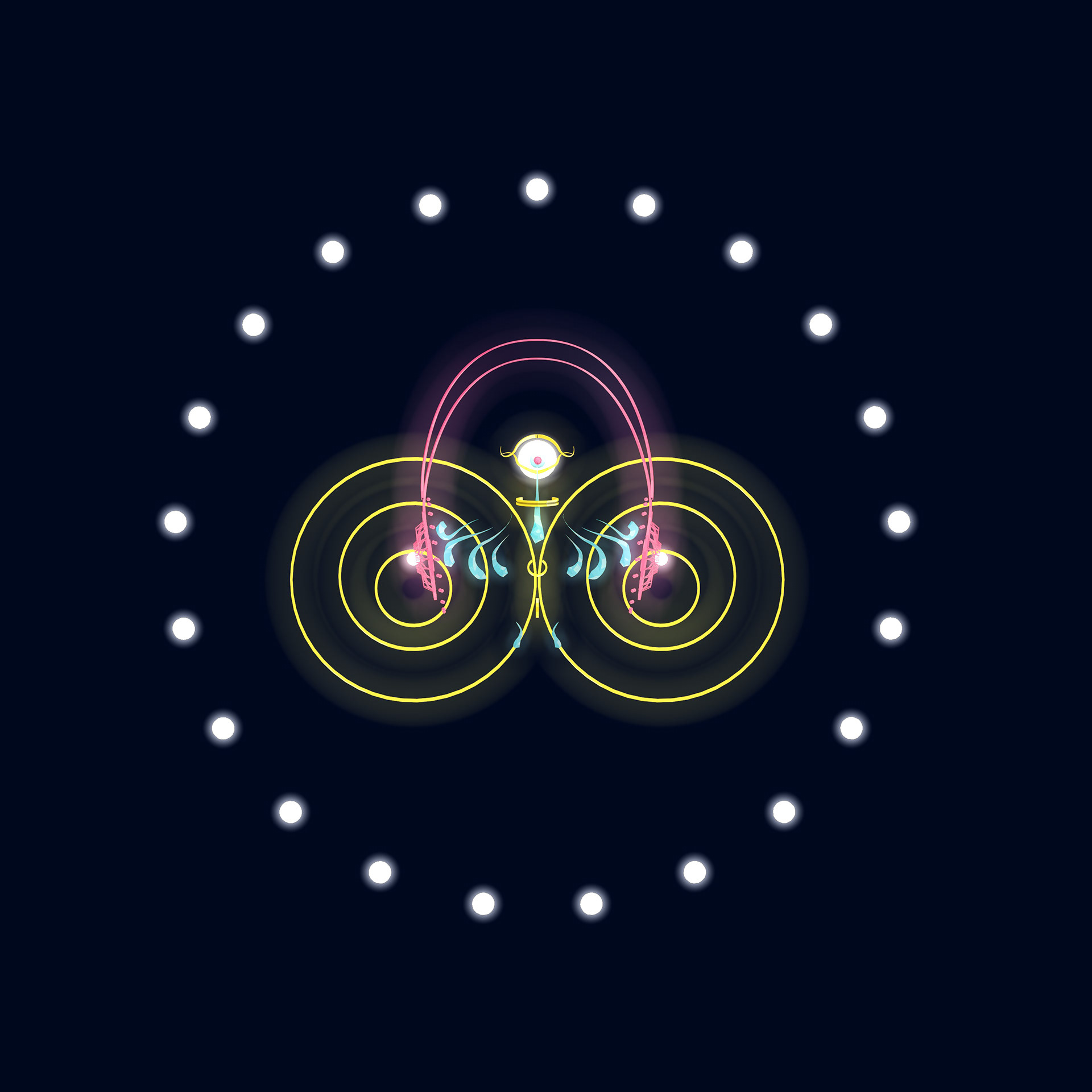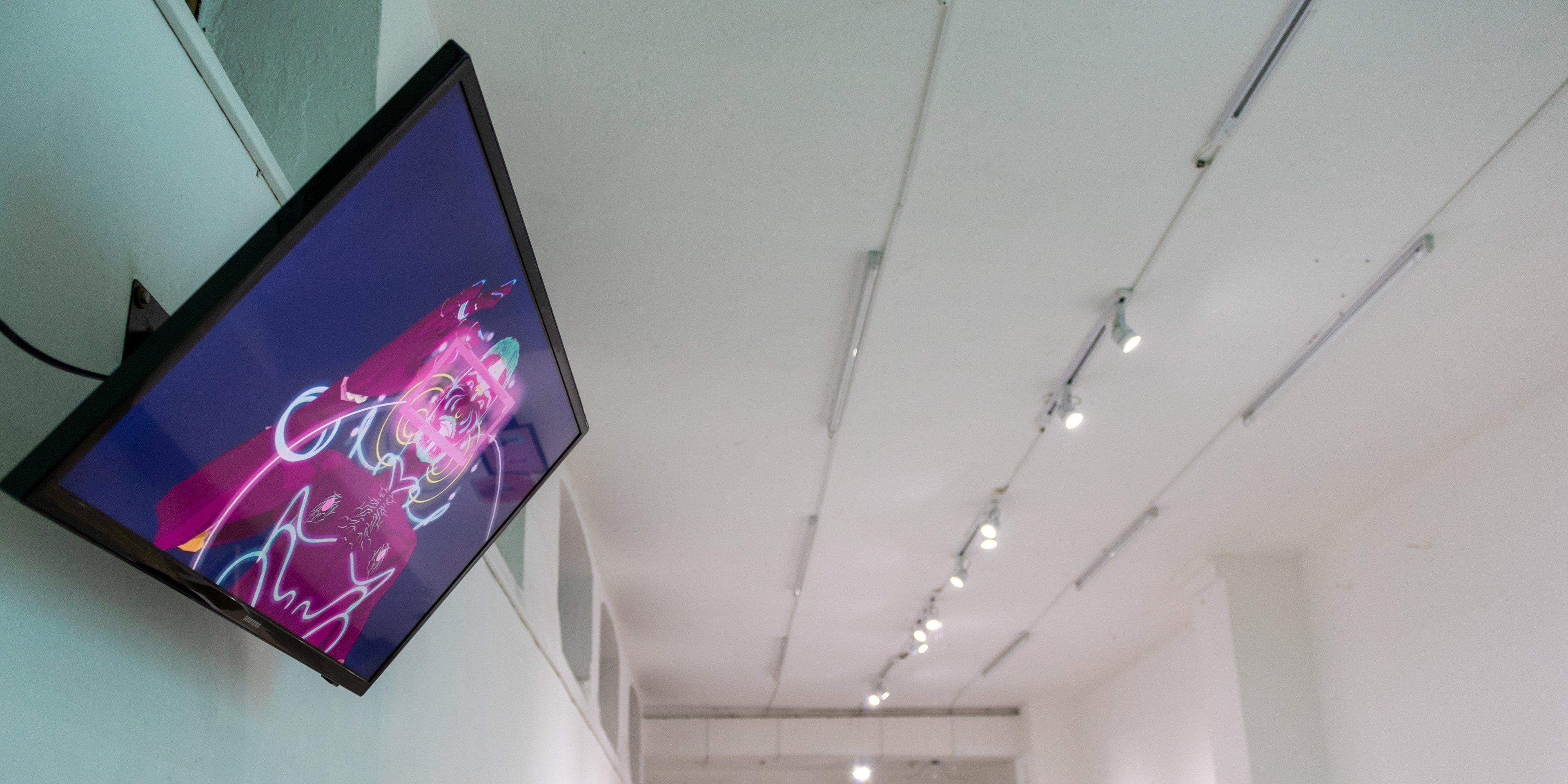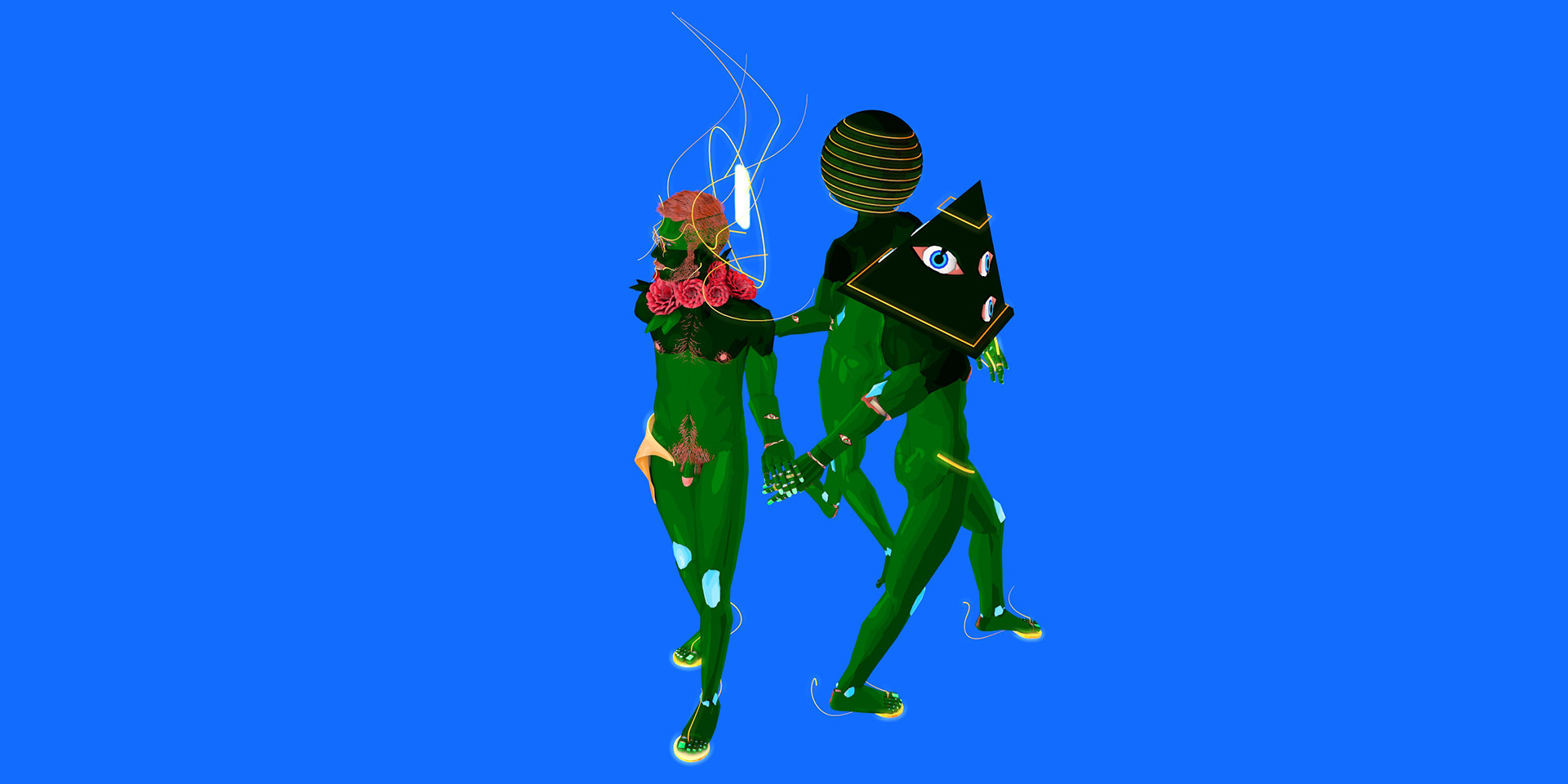 The cyclic route of self companionship.

Wherever I want to go, I'm there to take my hand 
and make me repeat (multiply)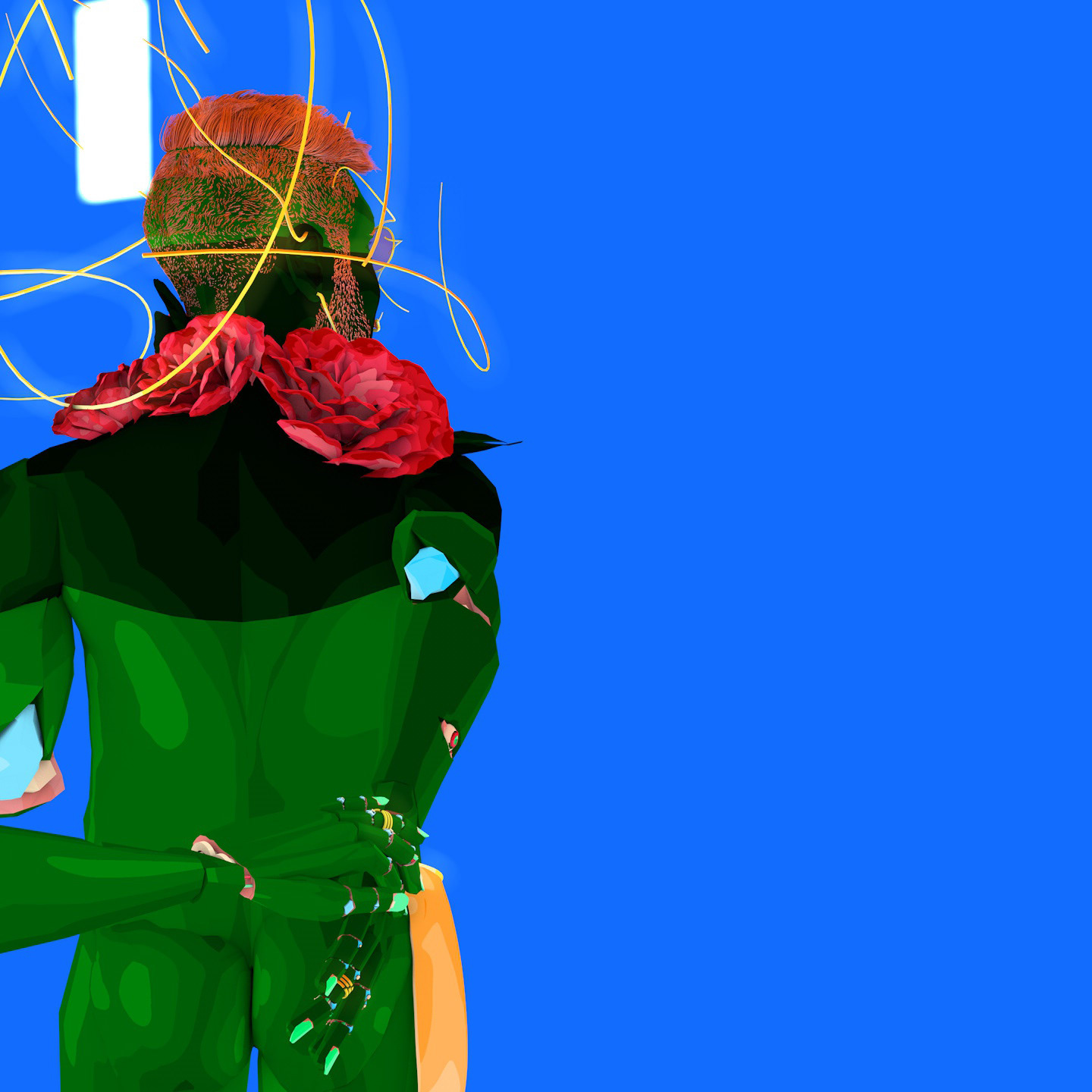 #selfpals #selfpartnership 
#marrytomyself #loopdance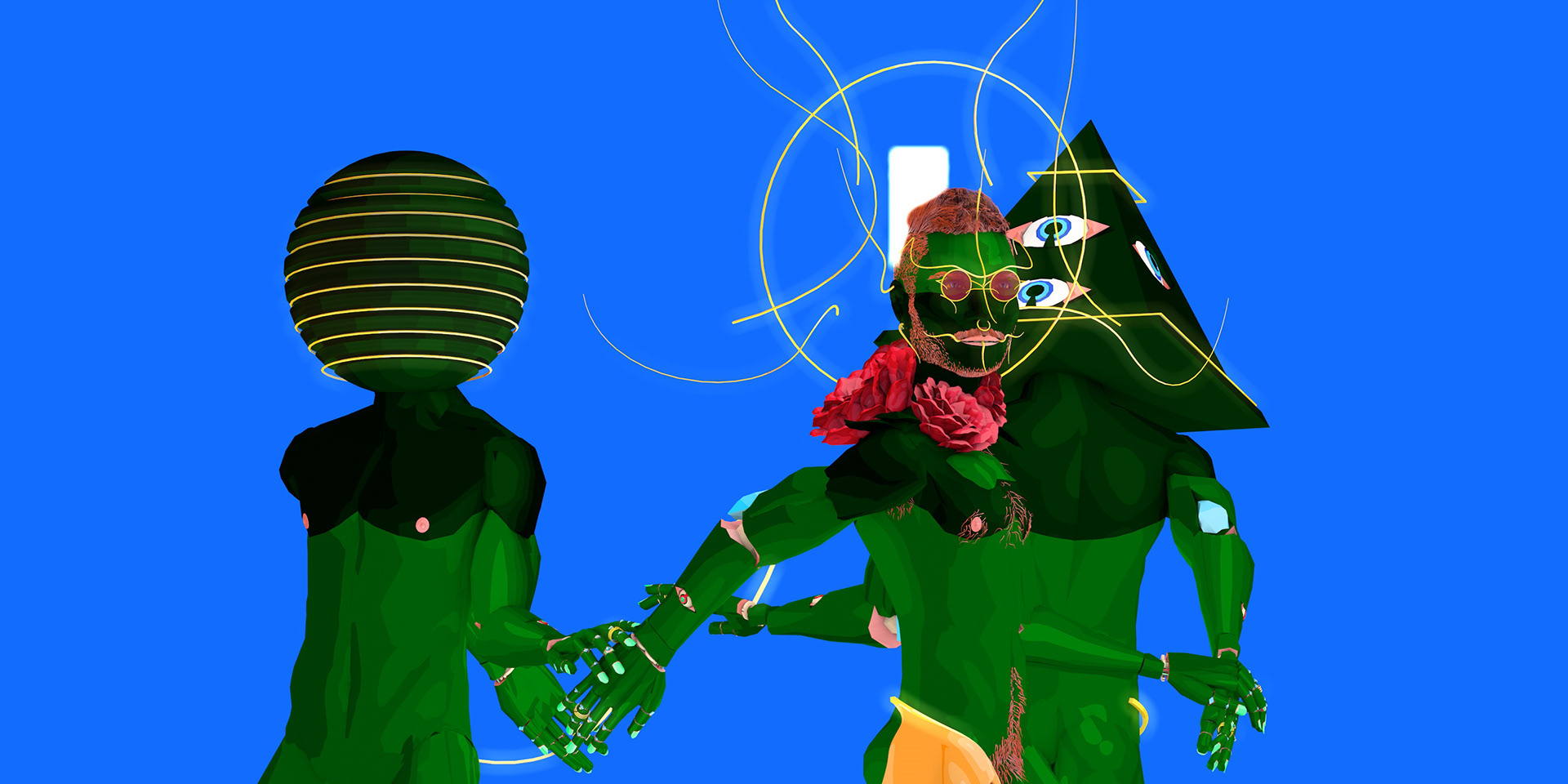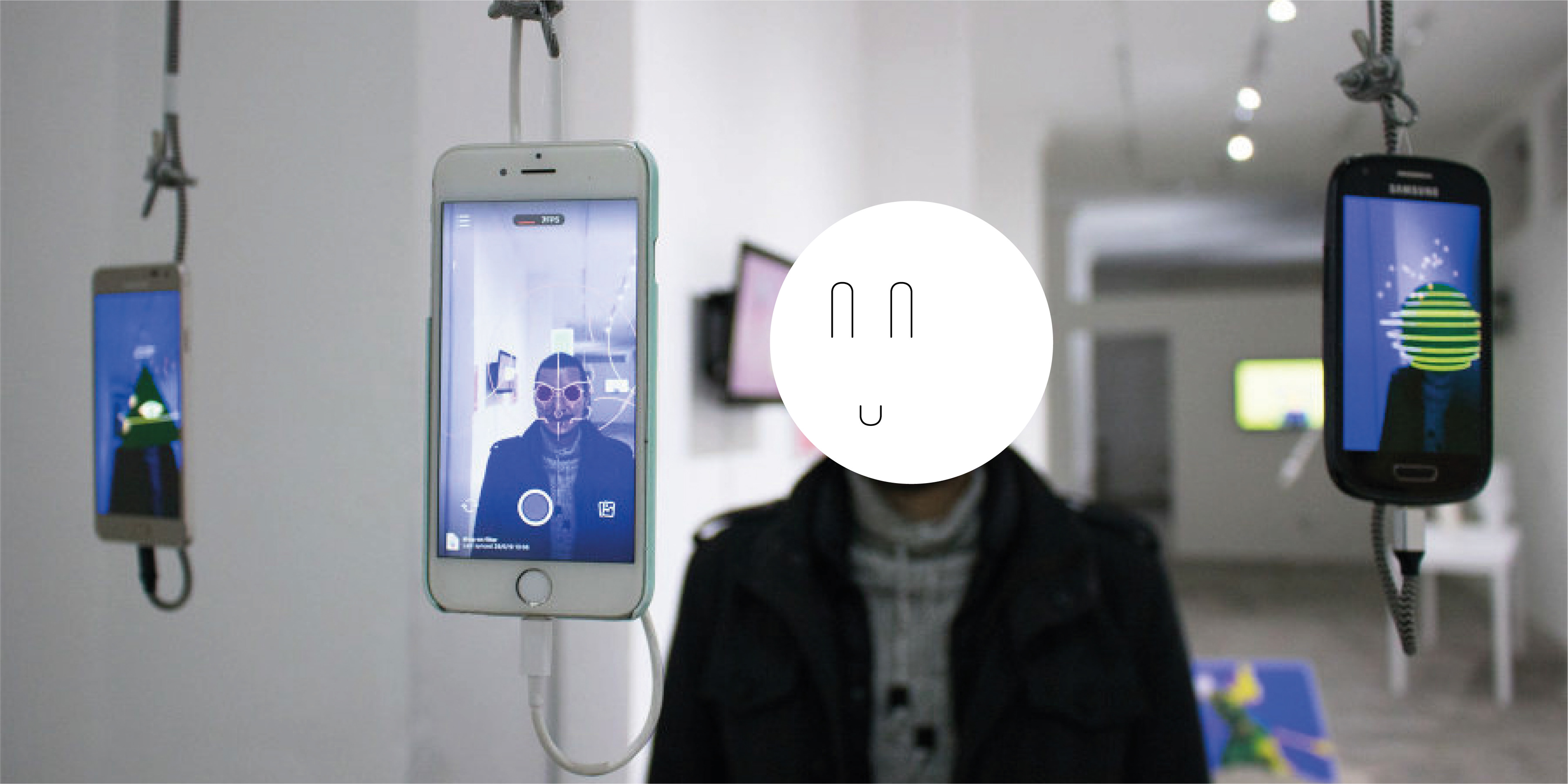 Three mobile phones with AR face filters hanging from roof, placed in a circled shape
2019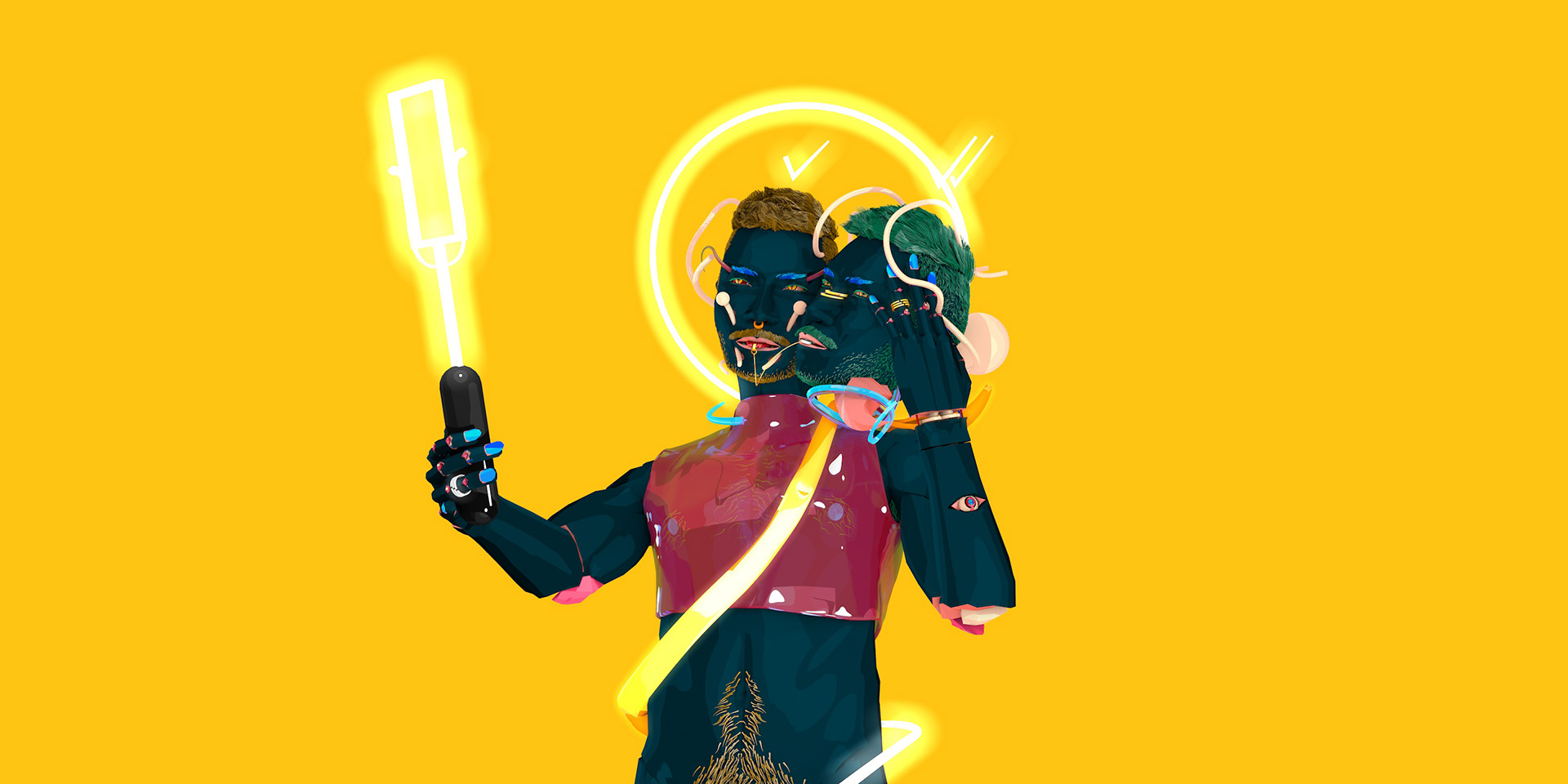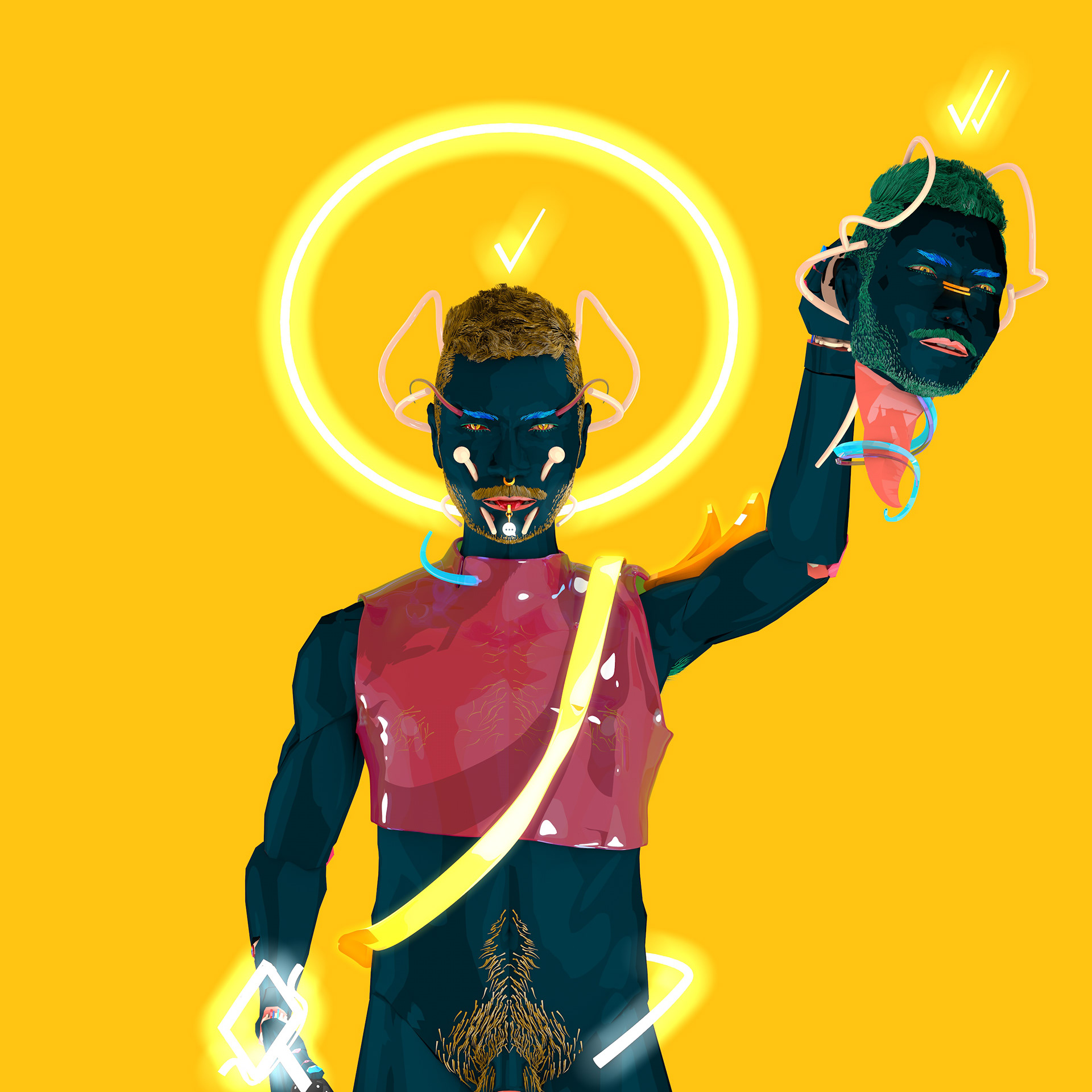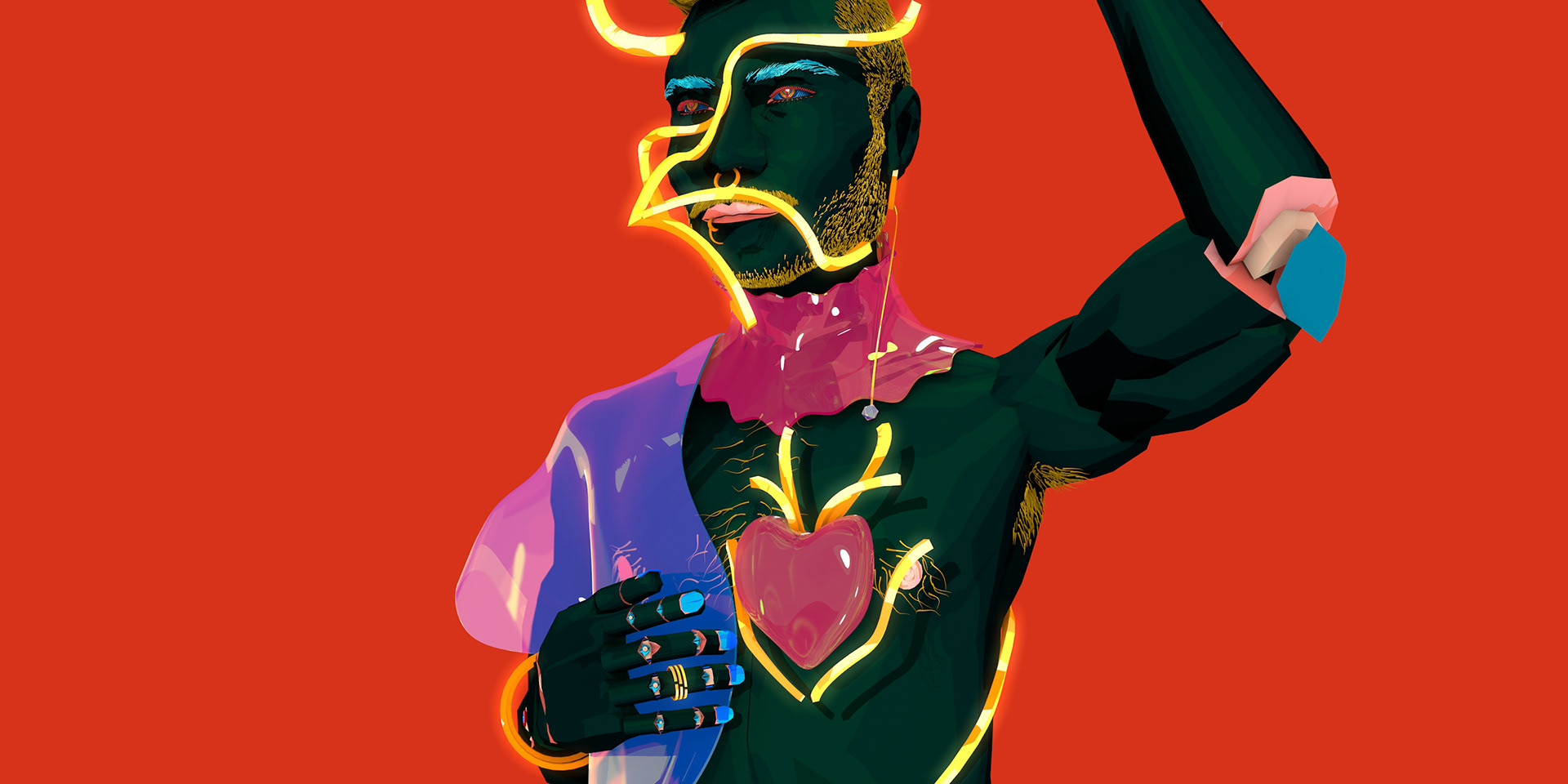 Find a precise time and place to present my heart, to share it until I lose it in a multiplied and simultaneous use, to show myself telepresent.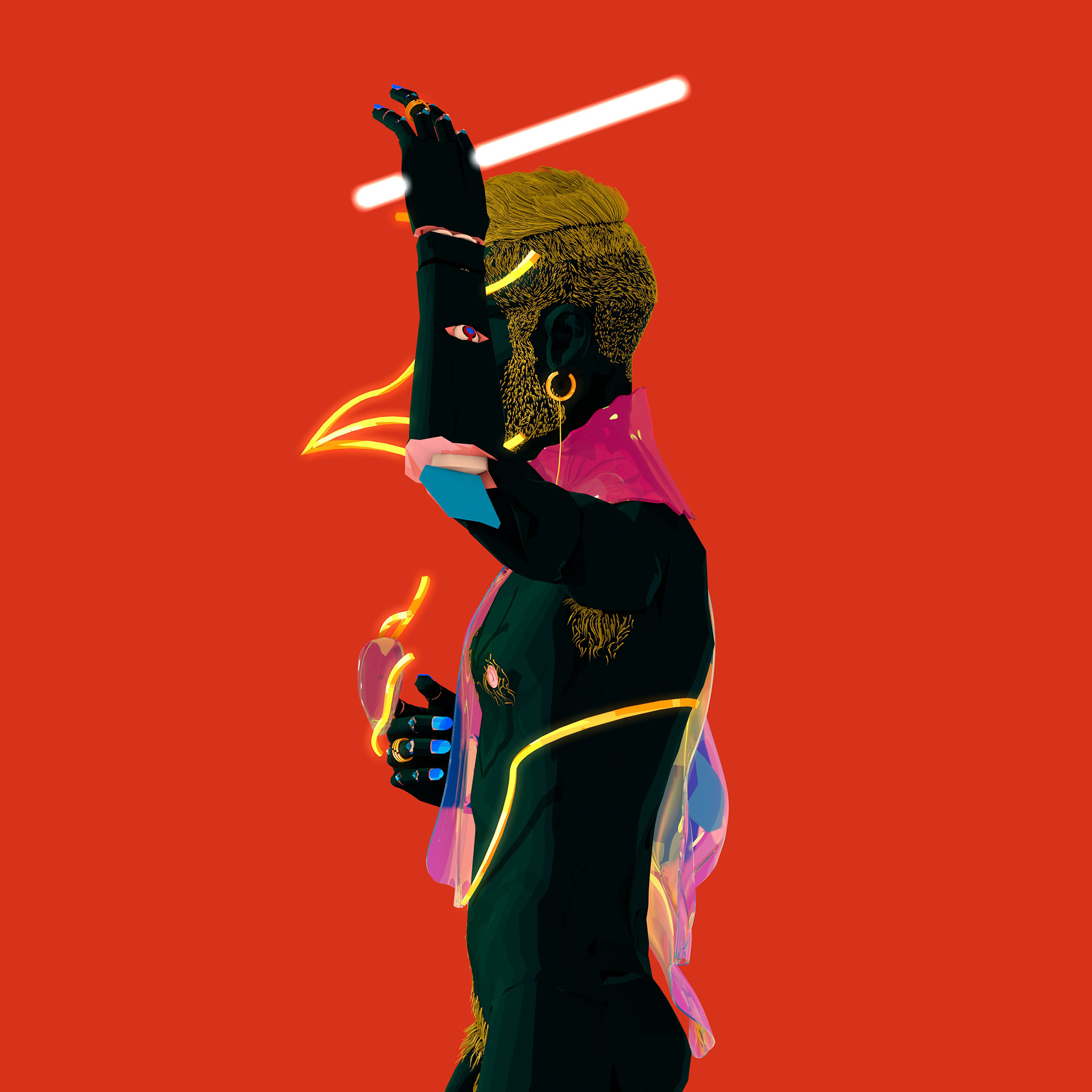 #heartbeat #doubletap #commonheart #sacredheart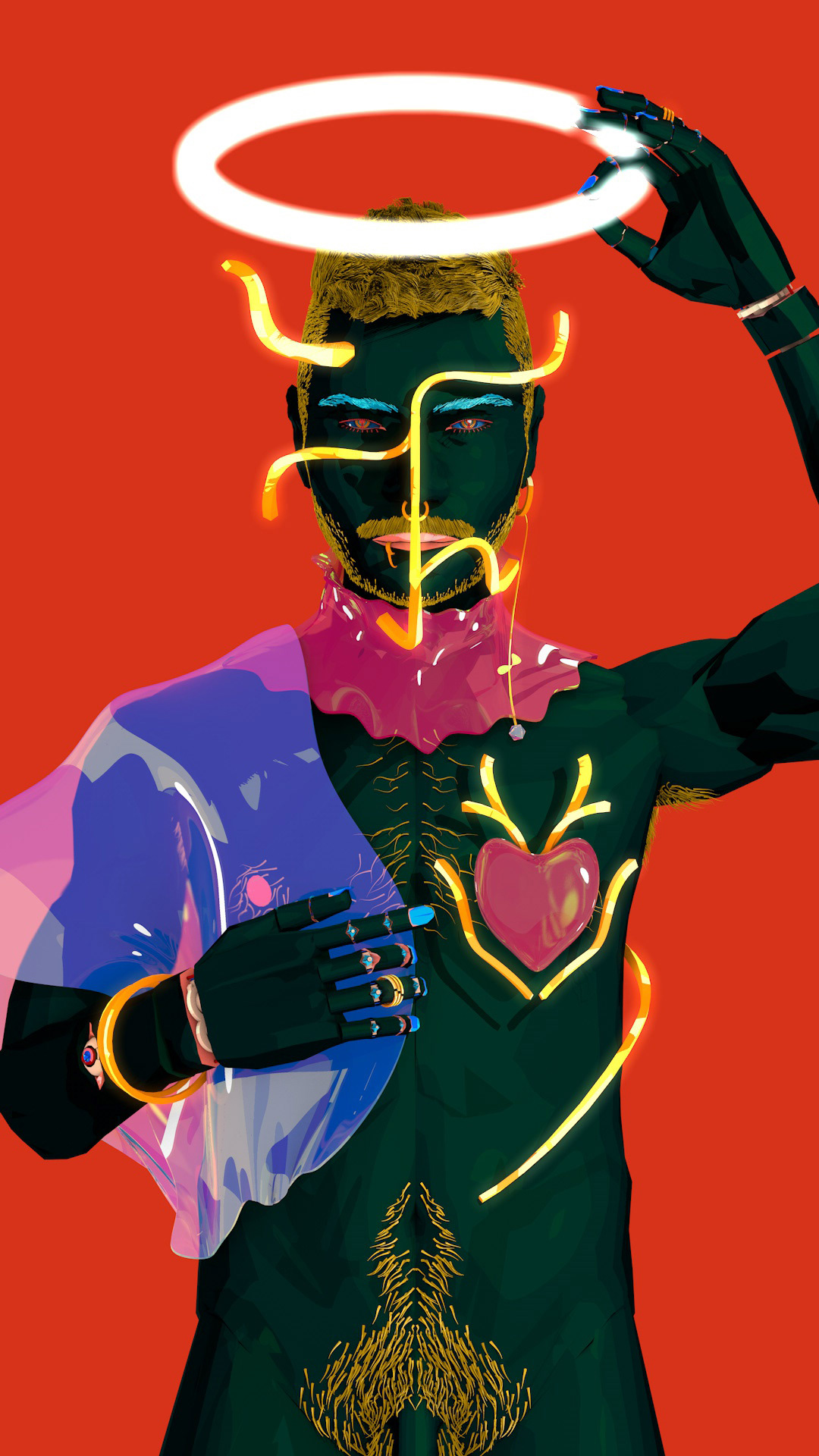 #gaze #confronted #traverse #filtered #space #armor #prison #sovereign #idle #imperceptible #overwhelming #telepresent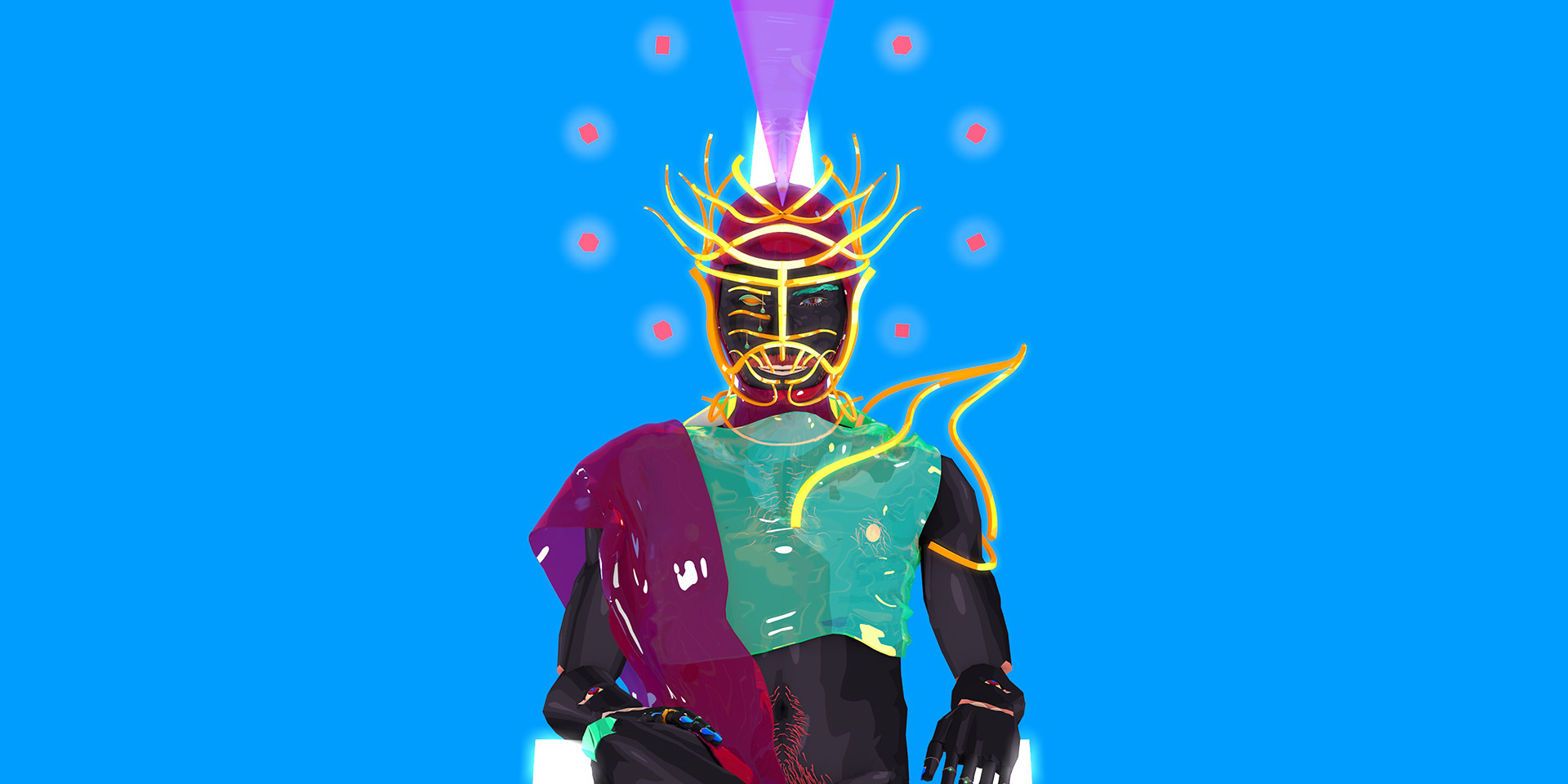 safely seeing each other,
detailed but distant
grandeur implies violence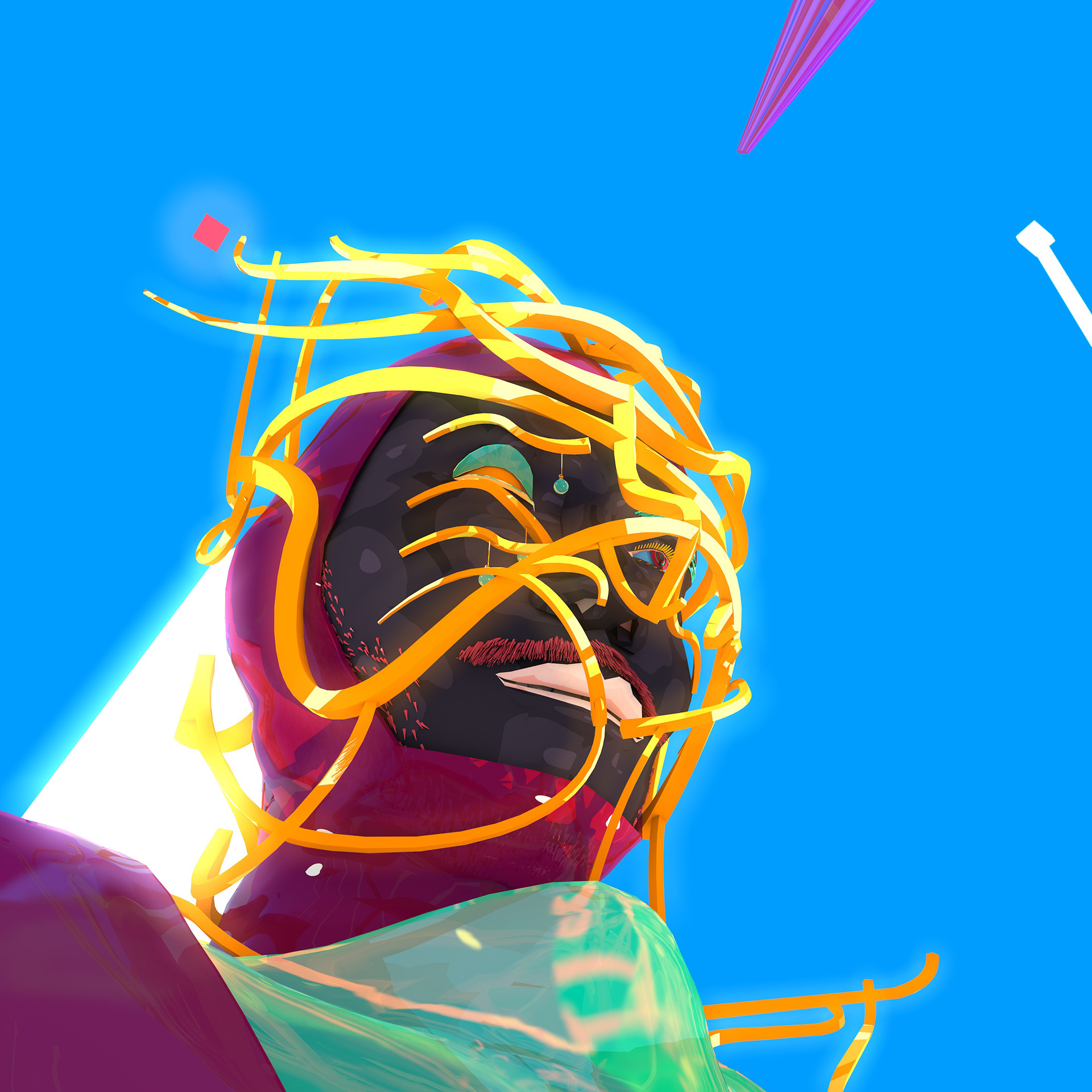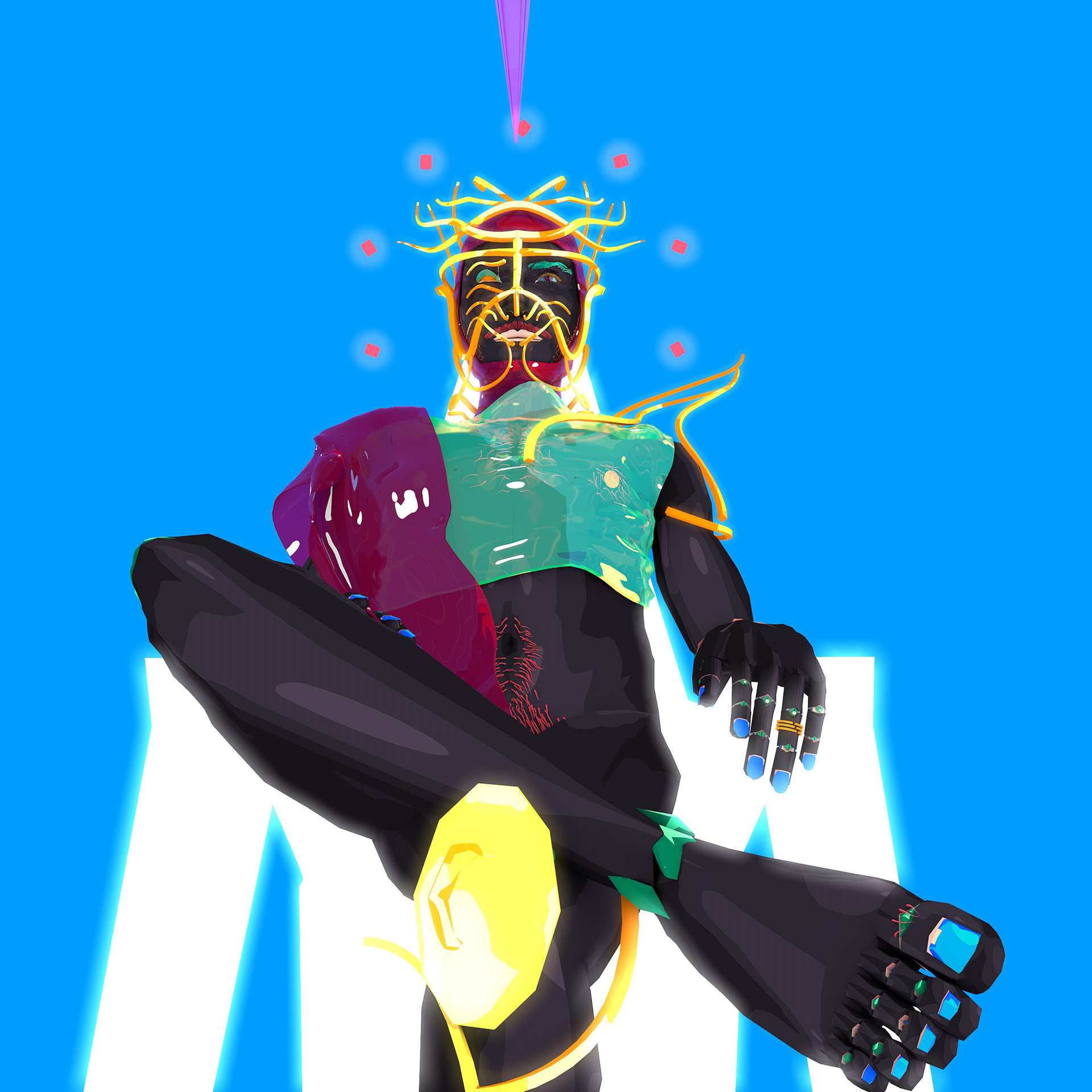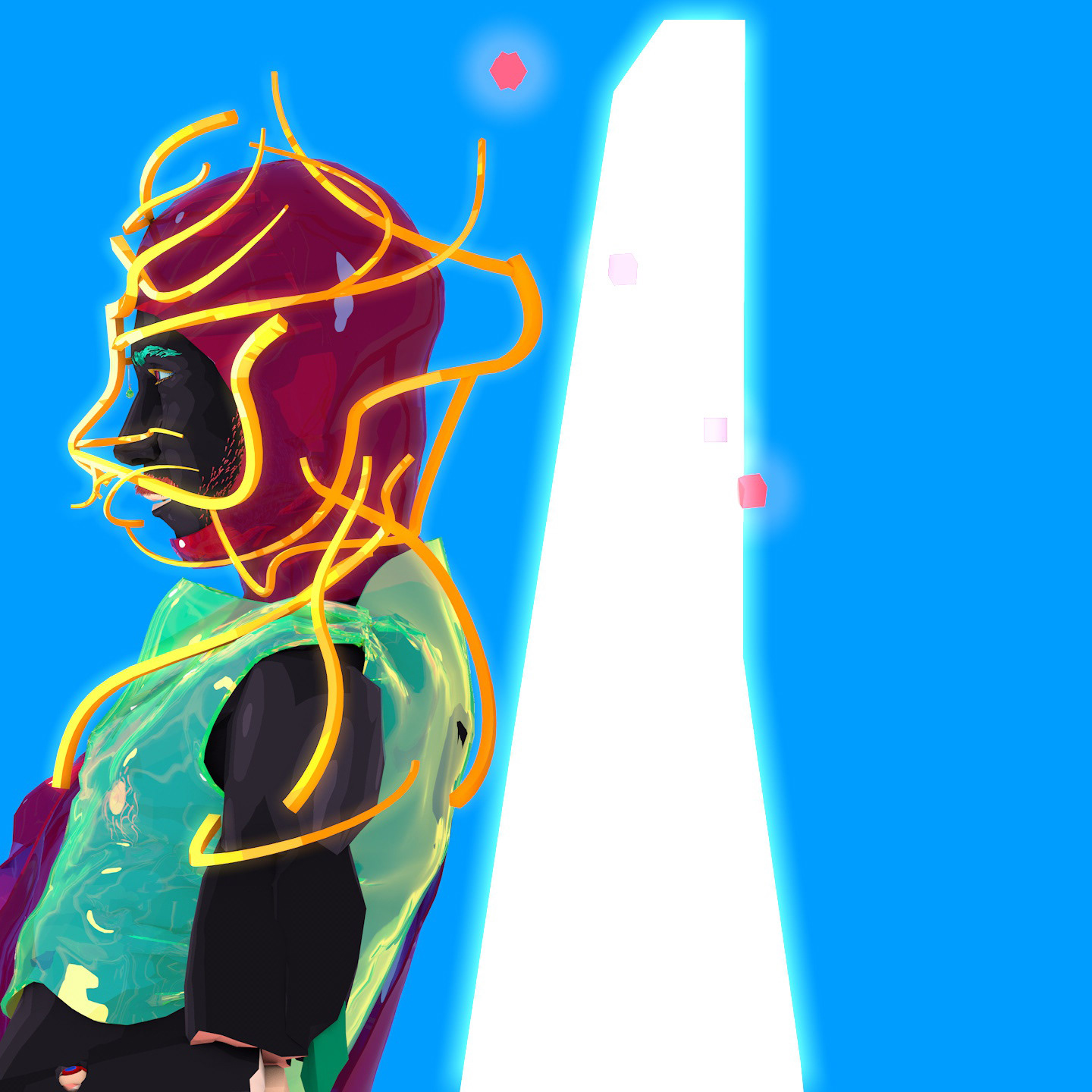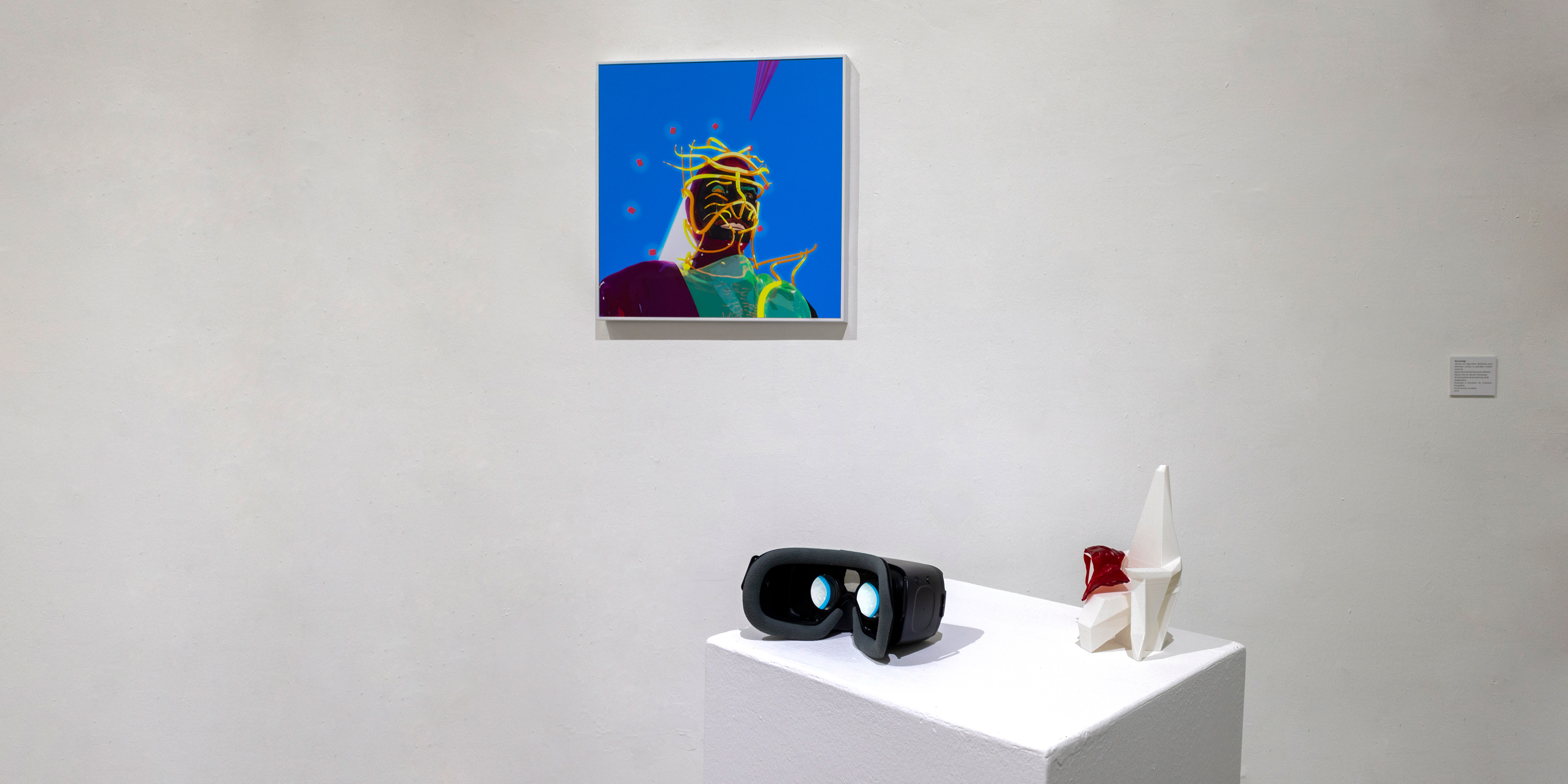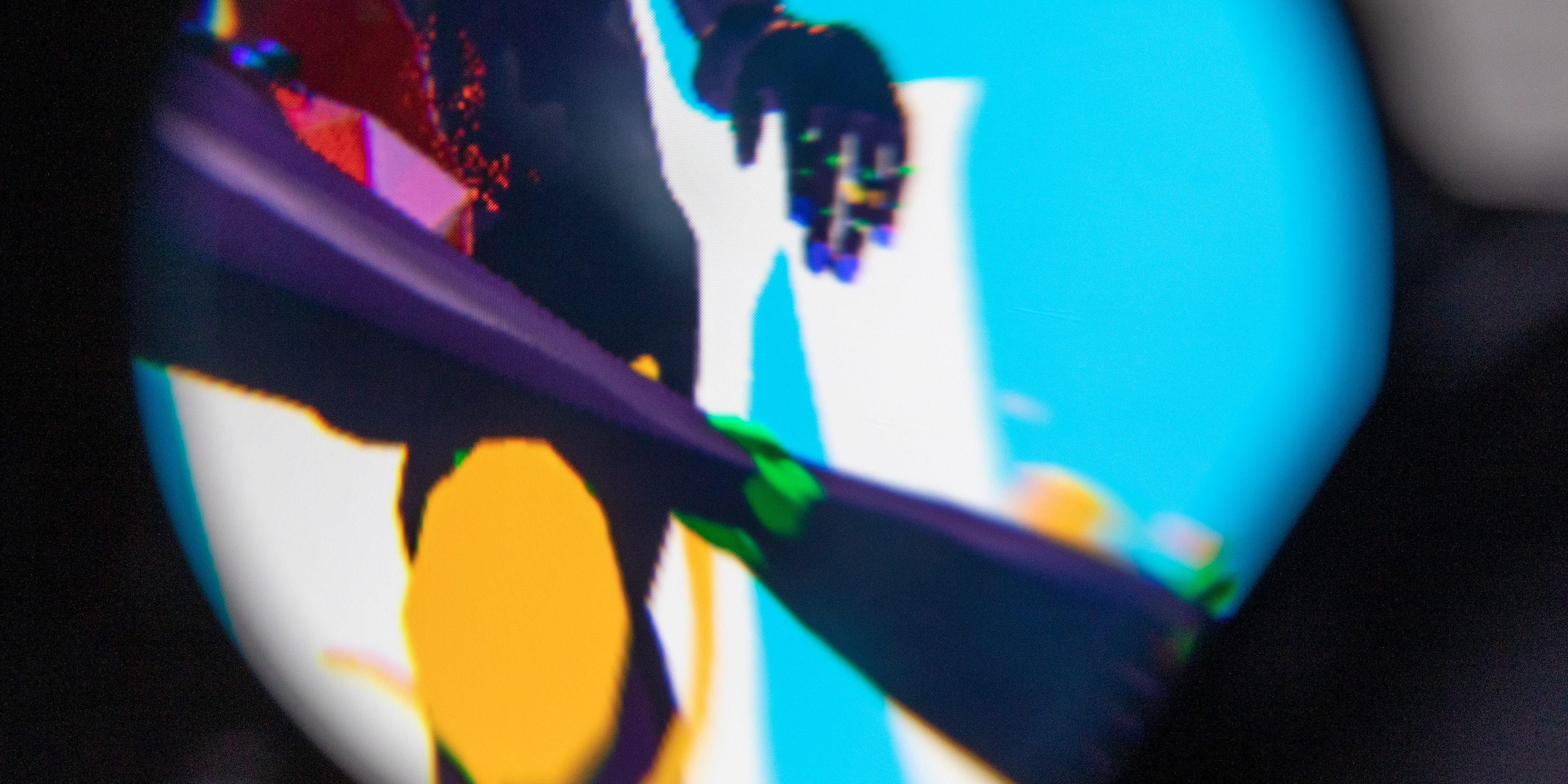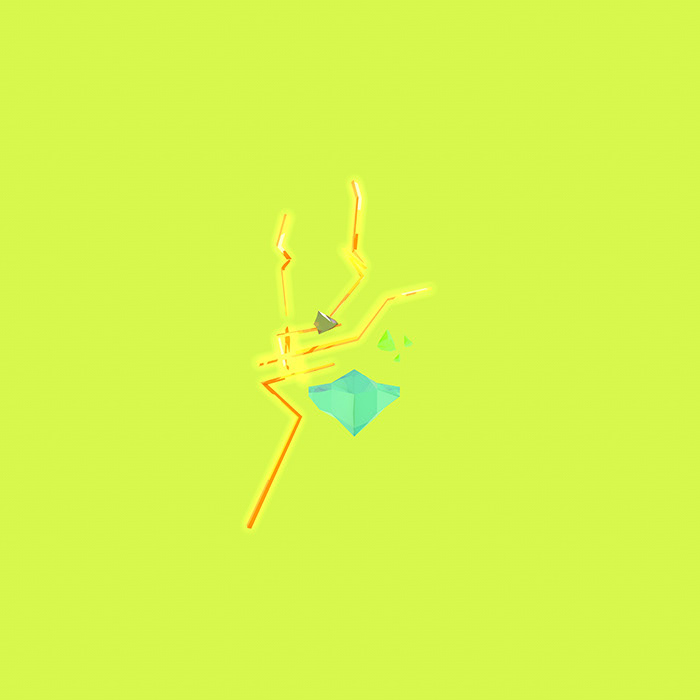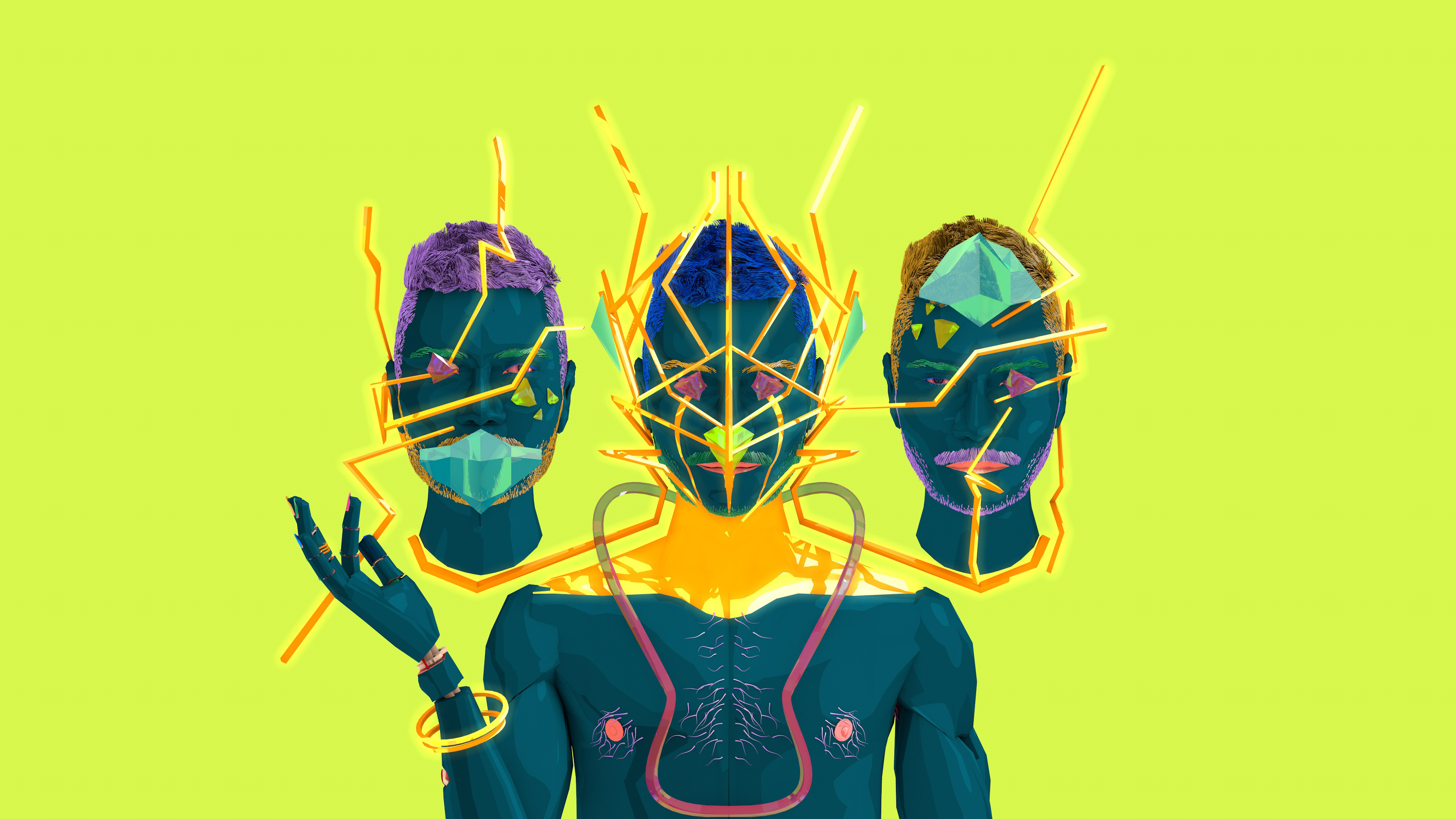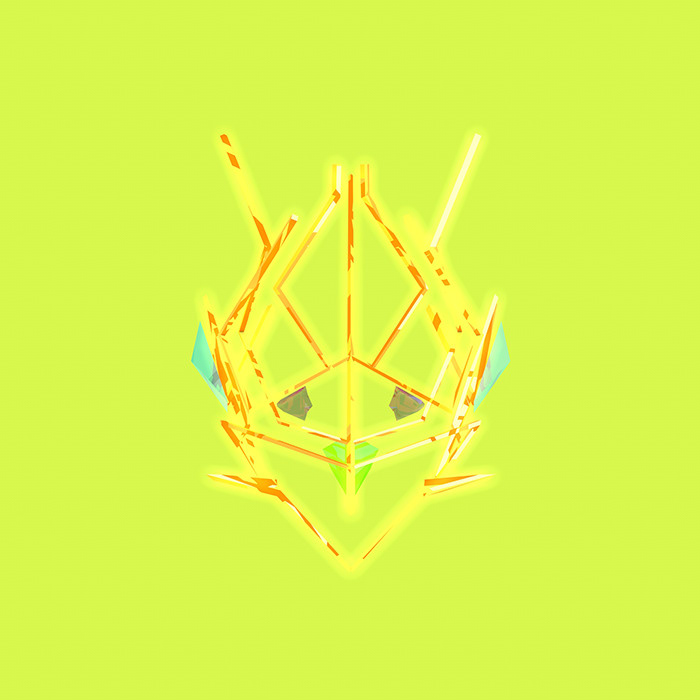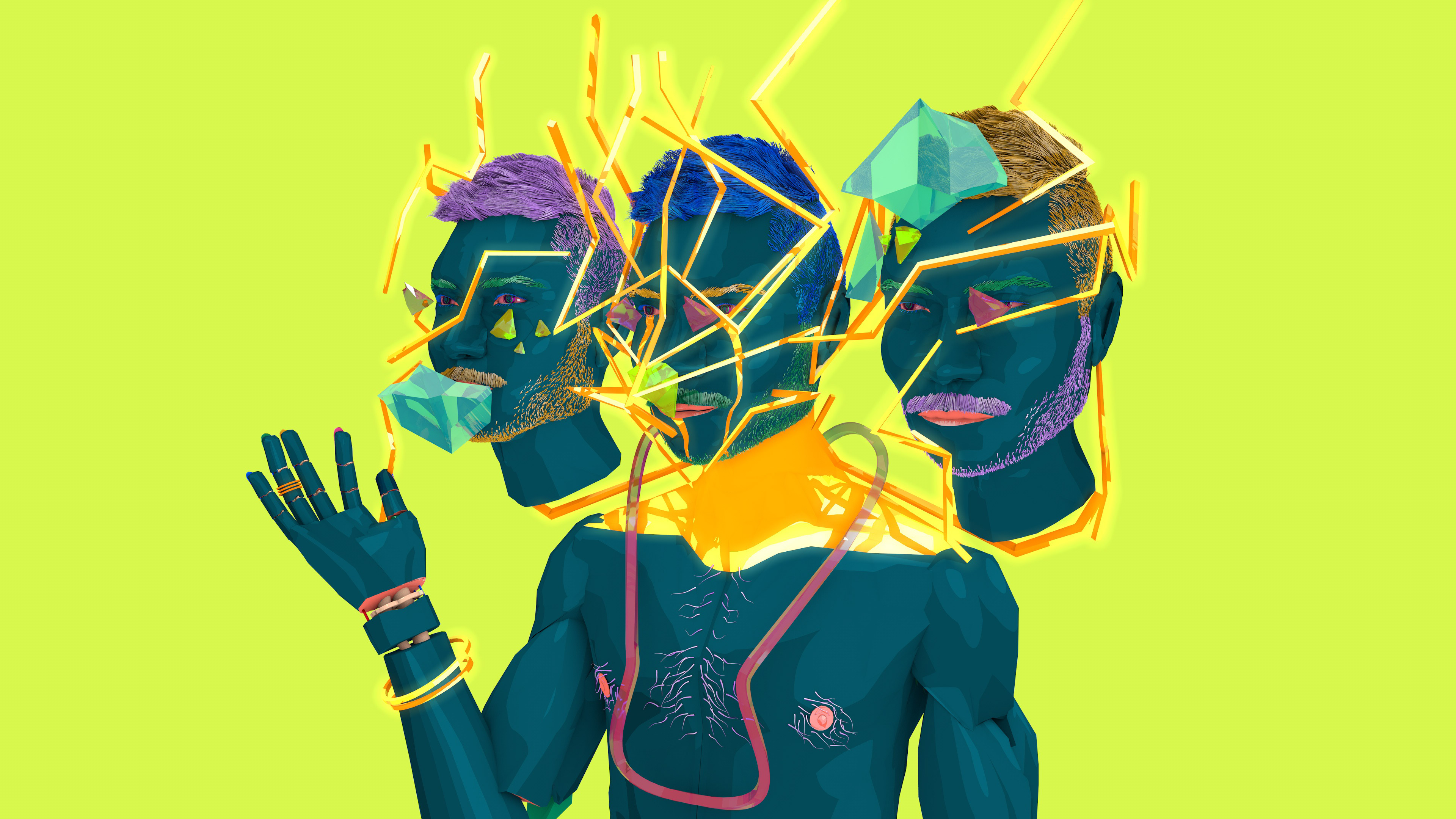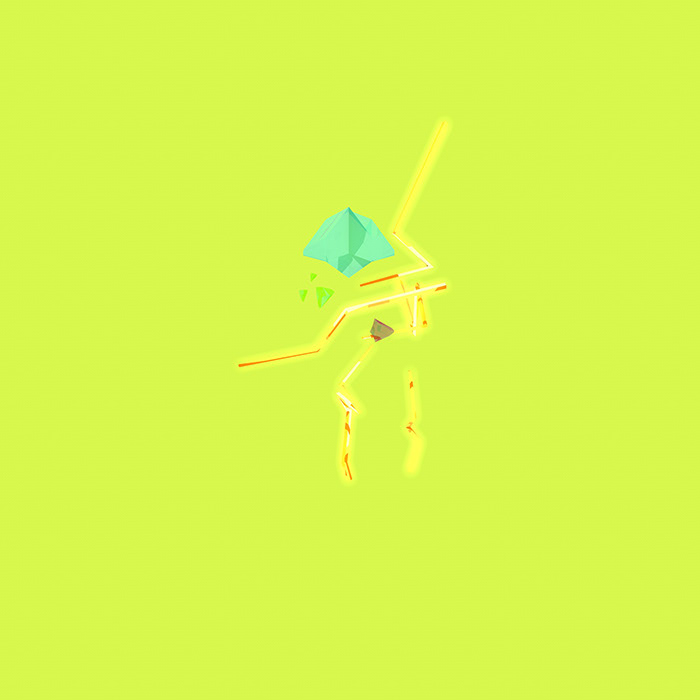 INSTALLATION DETAILS
Multiple Face filters using three mobile phones 
and projected on TV screens behind subject
2019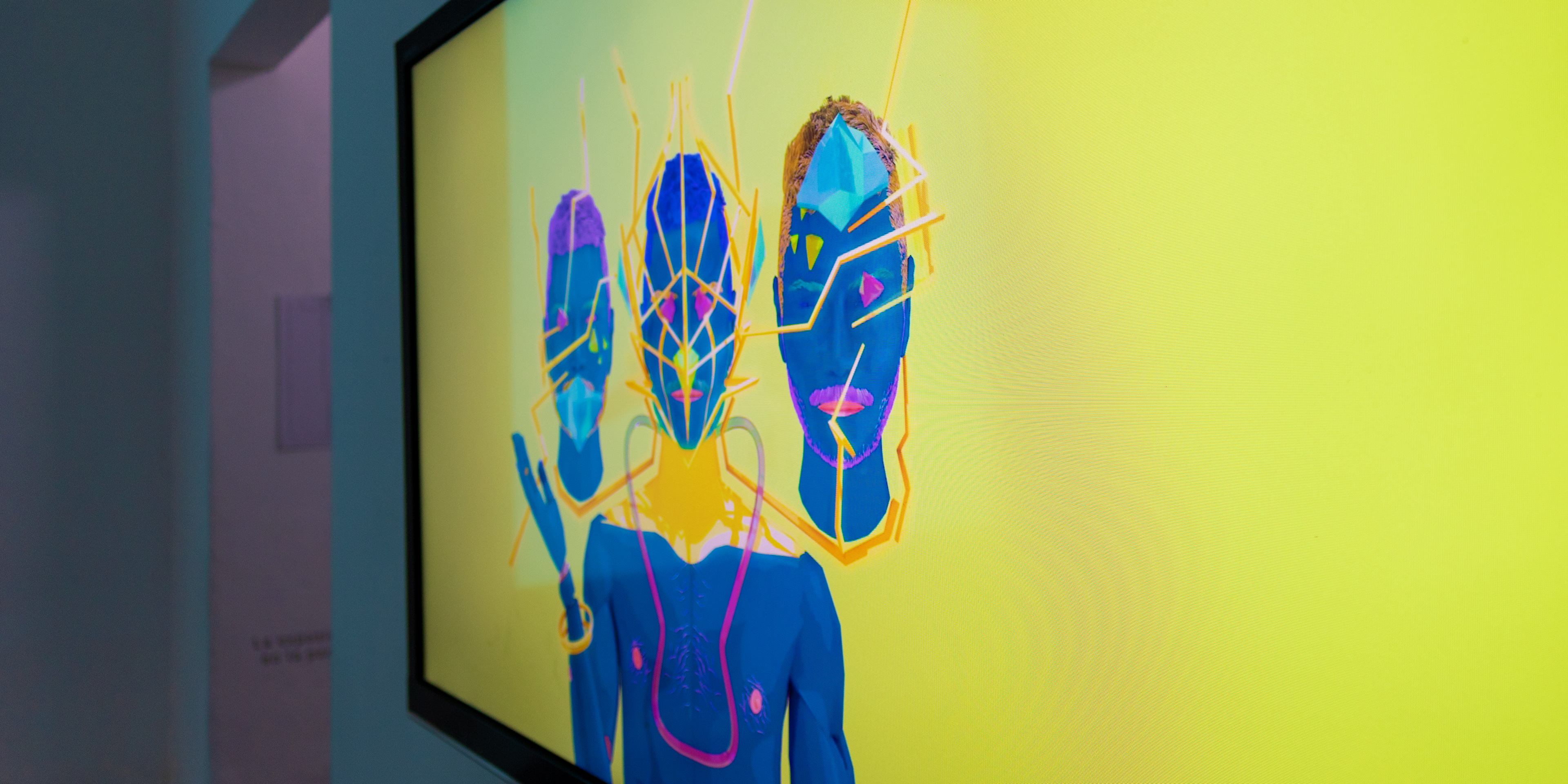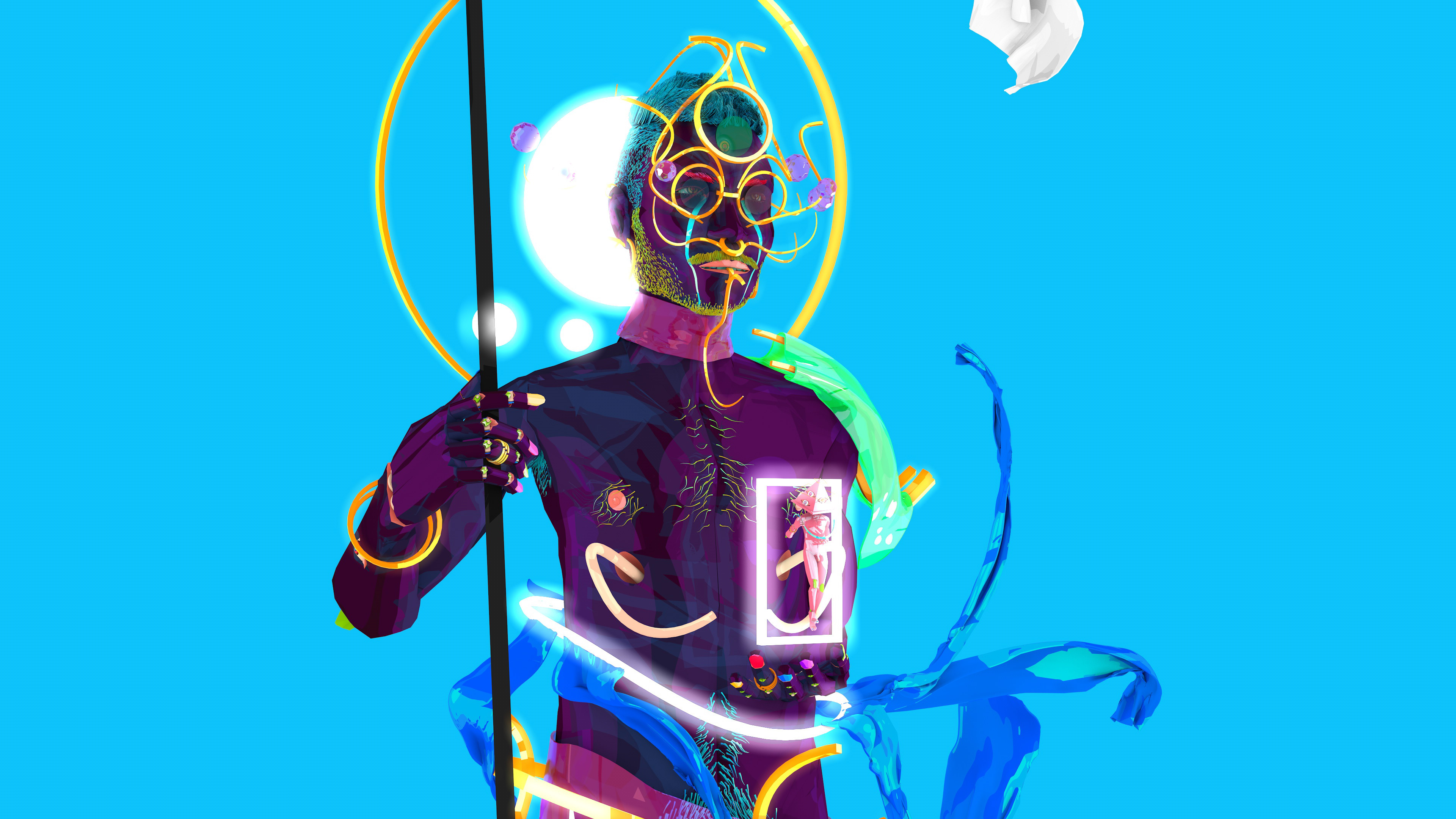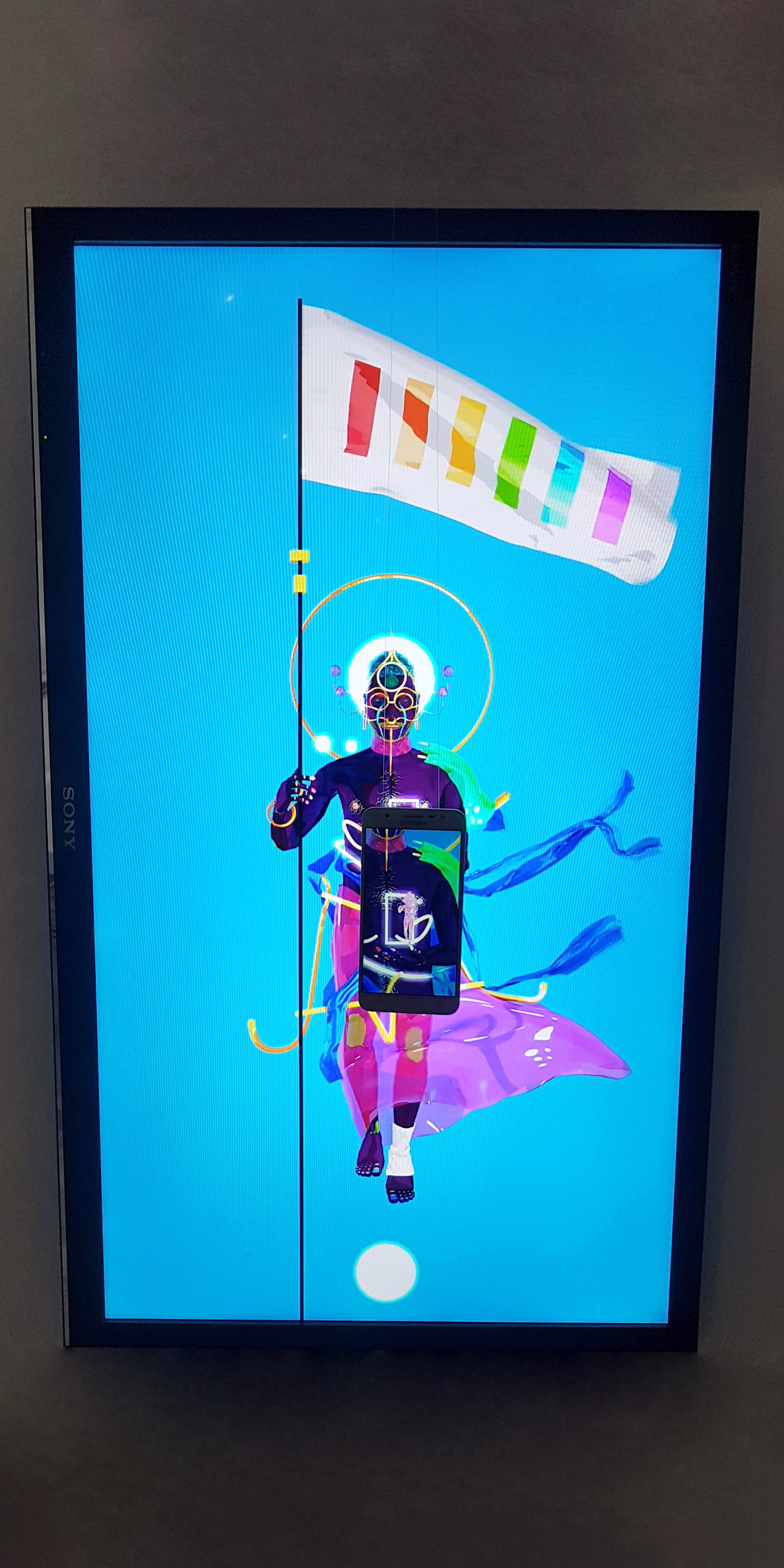 TV projection on loop with AR intervention
AR Face filter
2019
#sea_of_unrequited love/#narcissus
a sea of unrequited love
a waste
Animated loop in 2 TVs, one hanging on the wall, 
the other resting on the floor diagonally
2019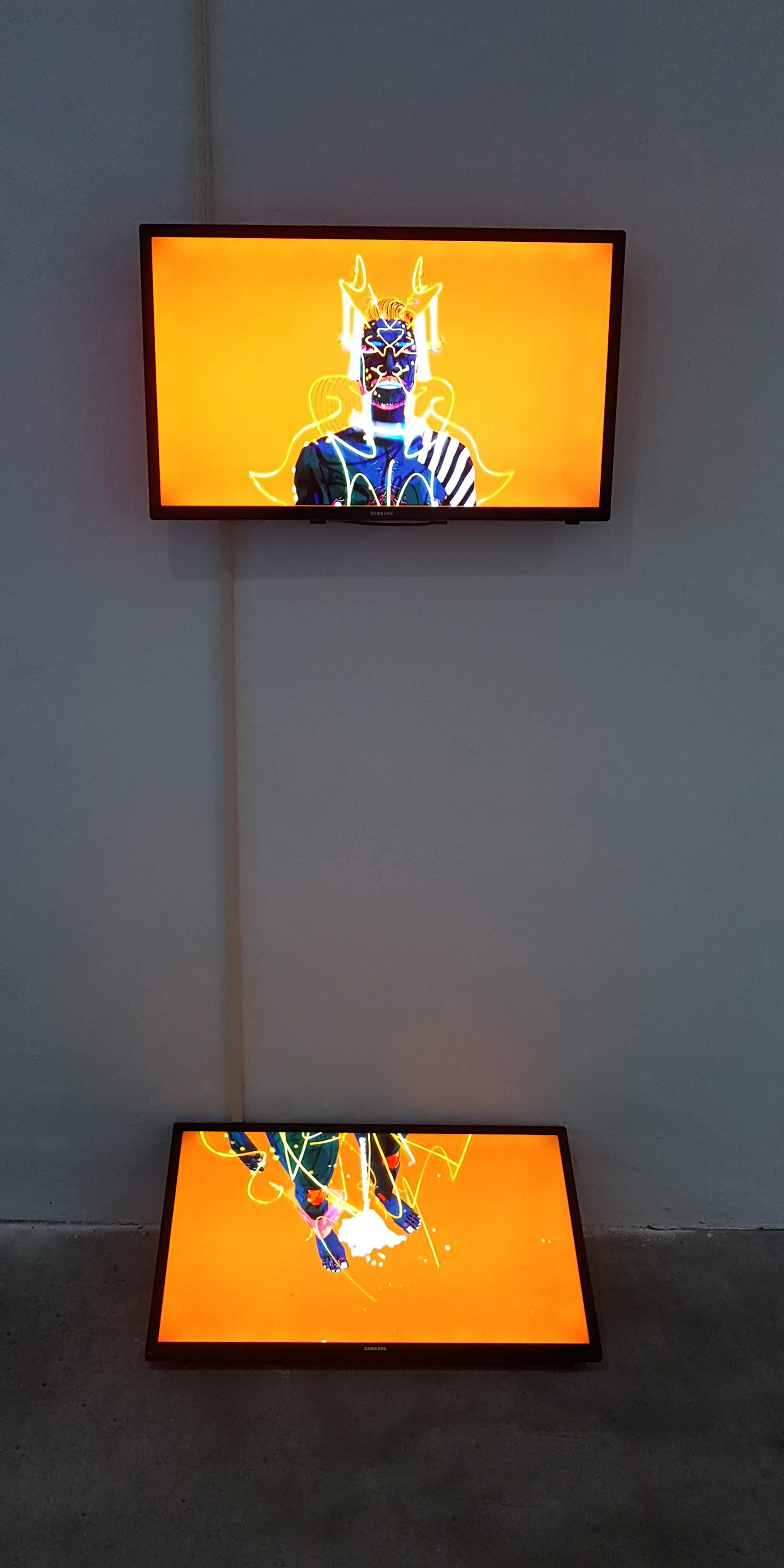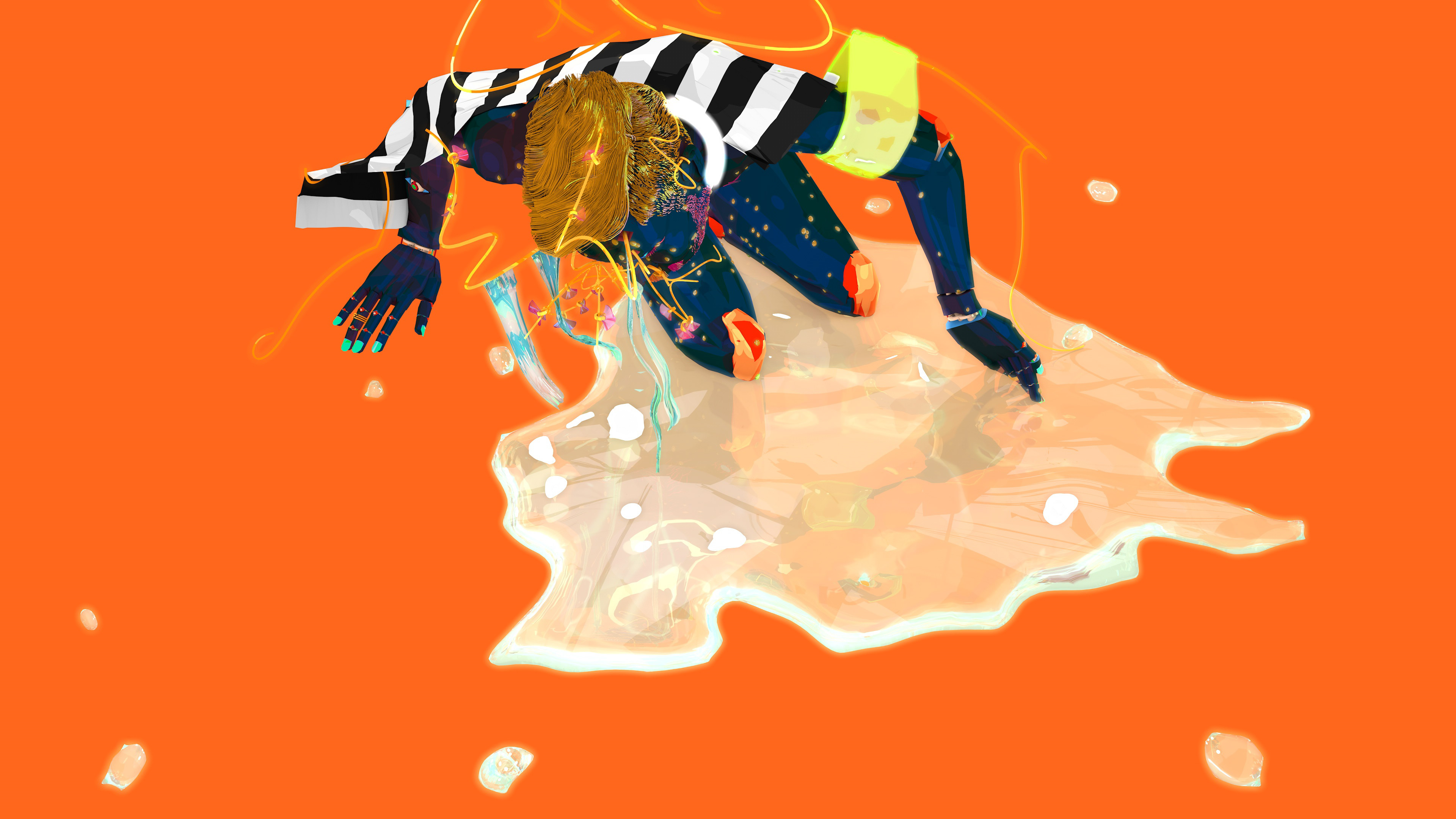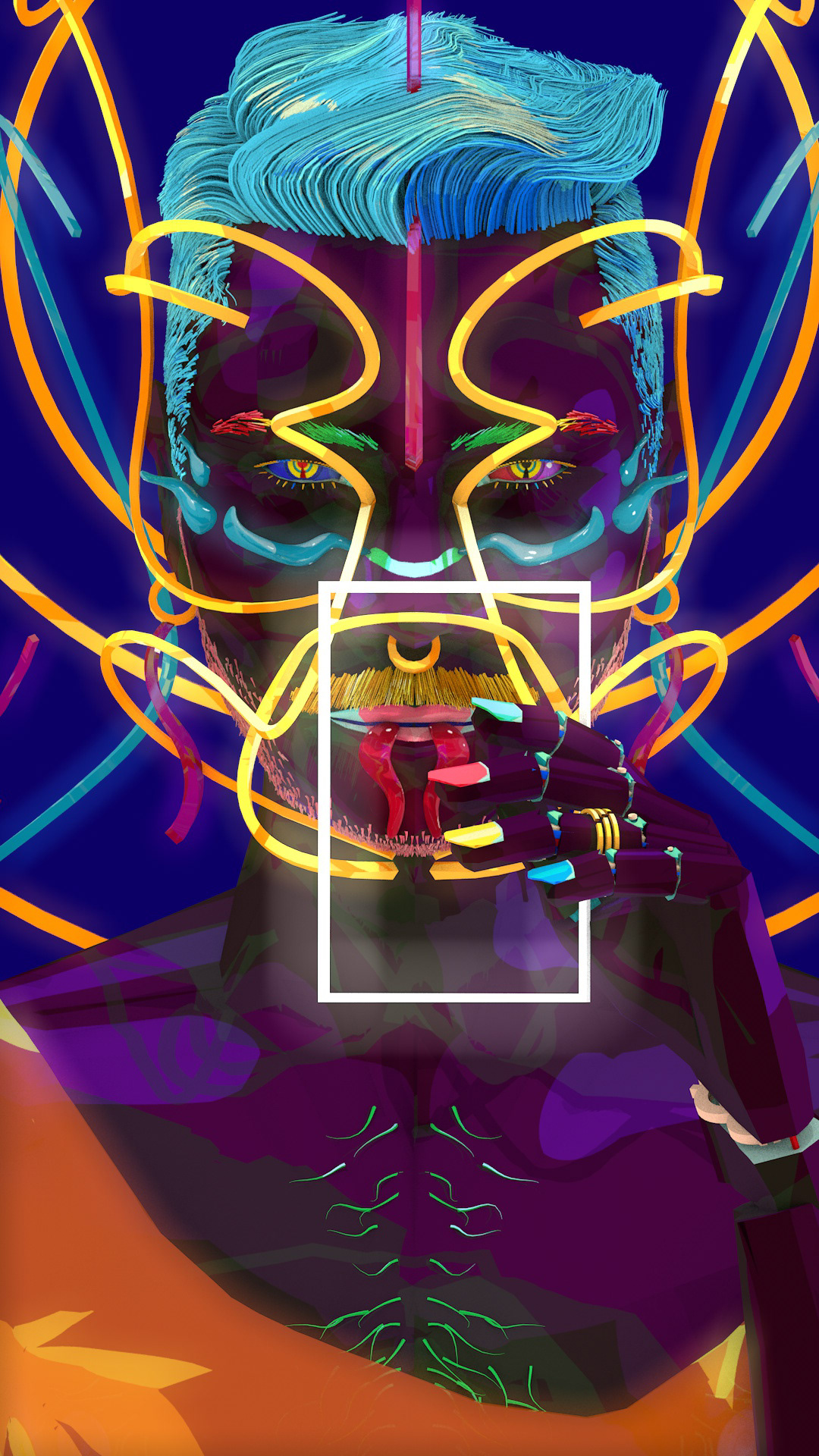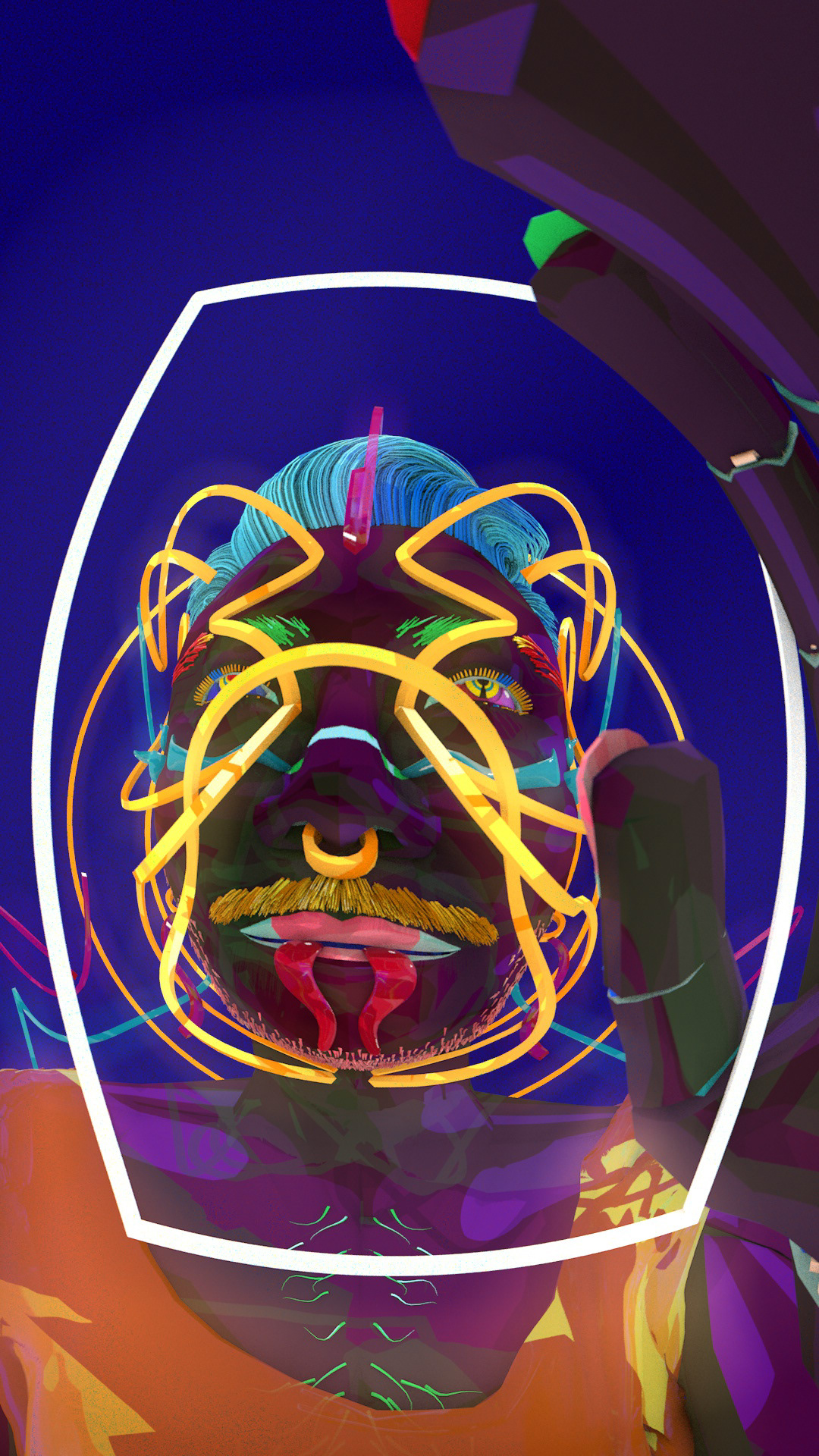 Video - Instagram live transmission, randomly
2020
Instagram effect, virtual performances
2021